Auckland Apartment Sales - The Art of Selling Your Auckland Apartment Online
When selling your Auckland apartment it takes professional looking photos and a touch of staging to add glitz and glamour to your property. Many apartment owners consider this to be an optional add-on but more and more buyers are making decisions supported by what they see online. Many buyers in this market need to do their research online as they don't reside in Auckland. Others would rather gather information online than waste their time driving around and travelling long distances to look for apartments. That's why it's become a necessity within the Auckland apartment sales market to incorporate quality photos in your online marketing. This will provide buyers with a valuable image of the apartment you're selling.
Why You Must Market Your Apartment With Quality Photos
There are often many apartments being sold in one building at at the same time. You need to ensure your apartment presents well and stands out from the others. A recent successful example of this is:
In one particular building the apartment listed to the right of the one we sold was listed for $250,000 (and it's actually a far better unit). It was listed for over 6 months without selling. We sold our client's in under a fortnight for $265,000 purely because we made the apartment look it's very best.
What's the main thought that comes to mind when marketing your Auckland apartment? Isn't it that you simply want to get the very best price for it? What if it's a rushed sale? Do you need to lower your apartment's value simply to sell within a given timeframe?
Unless you have got to sell your Auckland apartment within days you must always aim for the very best price. However, before aiming for this, you've got to attract as many buyers as possible and hold their interest. You've got to excite international buyers via your online photos and you've got to make local buyers want to get in their cars and look at your apartment. Moreover, when involving rushed sales, you don't need to lower your property's value simply to sell it off. You should to aim for the very best price and promote your apartment through quality photos. This is what Apartment Specialists is about to show you how to do...
Below you'll see a comparison of a living room in an apartment that we recently sold. These are before and after photos of the same room. The first image photo shows you what the room was like once we arrived. The second shows you what a touch of staging can do.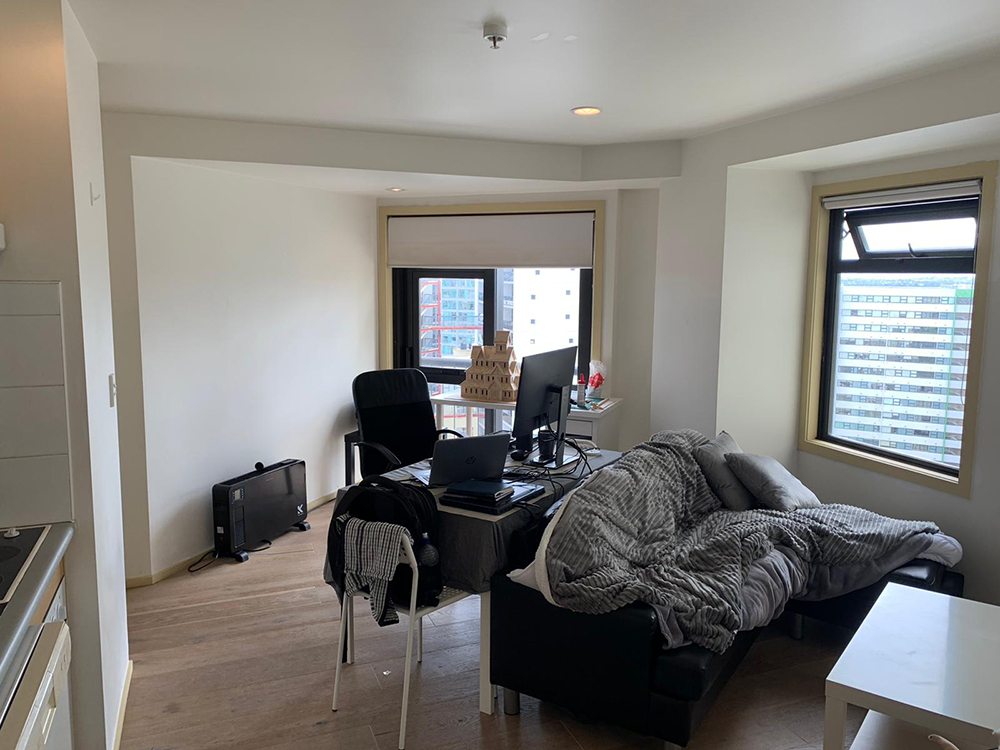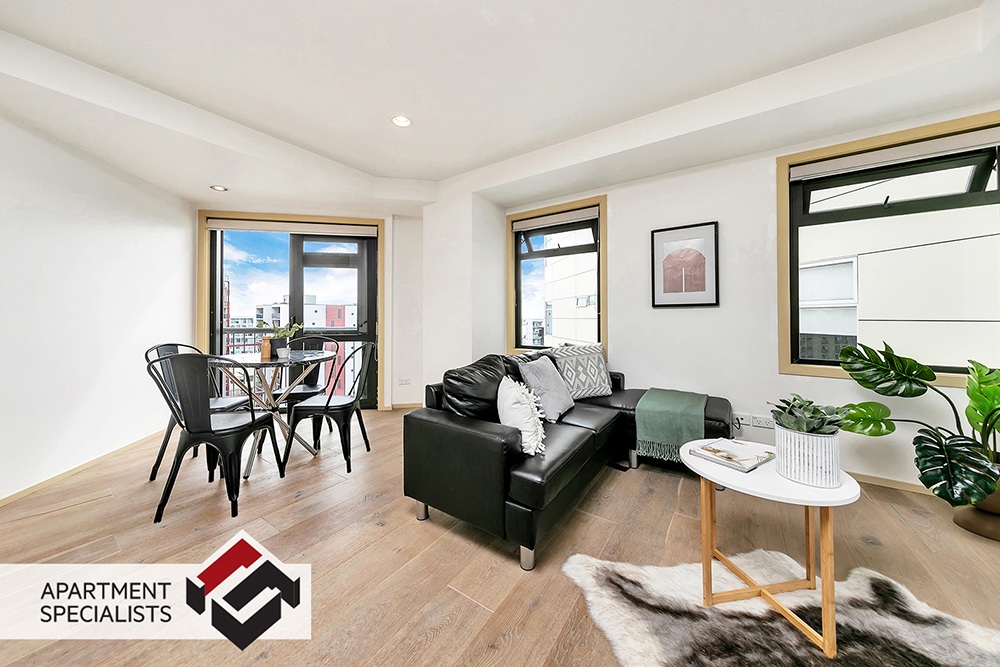 Which room attracts you more?
A Guide to Flattering and Seductive Apartment Photos
Watch this short video before you start reading our guide as it will provide you with some great examples of the good and the bad.
You now know that photographs are often powerful bait when attracting the interests of buyers and property investors. We've come up with an easy yet powerful guide to assist not only Auckland apartment owners but other agents within the Auckland apartment sales market. Use this guide yourself or ask your agent to follow it. You can do the staging yourself or hire a professional photographer.
Pre Photoshoot Preparation
Take Time to Create Relationships With Tenants
This is not associated with photography but this is often a crucial step when staging an apartment. Most Auckland apartment owners don't live in their apartment. Their apartment is commonly under a rental agreement. If a tenant lives within the apartment that you are near to selling and they don't cooperate, the thing is, you won't get those professional looking photos that you want. They may not even allow you to take any photos until their lease expires. That's why it's important to create a relationship with them. You can then discuss with them prior to the time, tell them that you want to take photos on this certain date, and if it's okay, you'll move their stuff around and afterwards put everything back to where it was.
Staging Kit
It's important that you prepare a staging kit or props beforehand. I will be honest and say that some tenants don't have classic and sophisticated tastes when it comes to furniture and accessories. So it's a good idea to arrive with duvets, throws, pillows, bed sheets – anything that will likely improve the appearance of a room or a view.
Photoshoot Checklist
Exterior Shots
When taking the exterior shots remember to take photographs of the following:
Façade of the apartment building
Exterior amenities (i.e. gardens and parking areas)
View from inside looking out
If there's a courtyard or deck, get photo of those areas
View of the street from apartment looking down
Interior Shots
Shots of whole room areas including:
Master bedroom
Kitchen
Dining area
Living area
Bathroom
Improve on your Auckland Apartment Sales with these Photoshoot Tips
Use Lights to Brighten the Area
When taking exterior photos, make sure you are doing it in the middle of the day when the sun is up and there are blue skies. The sun's rays make the view more stunning.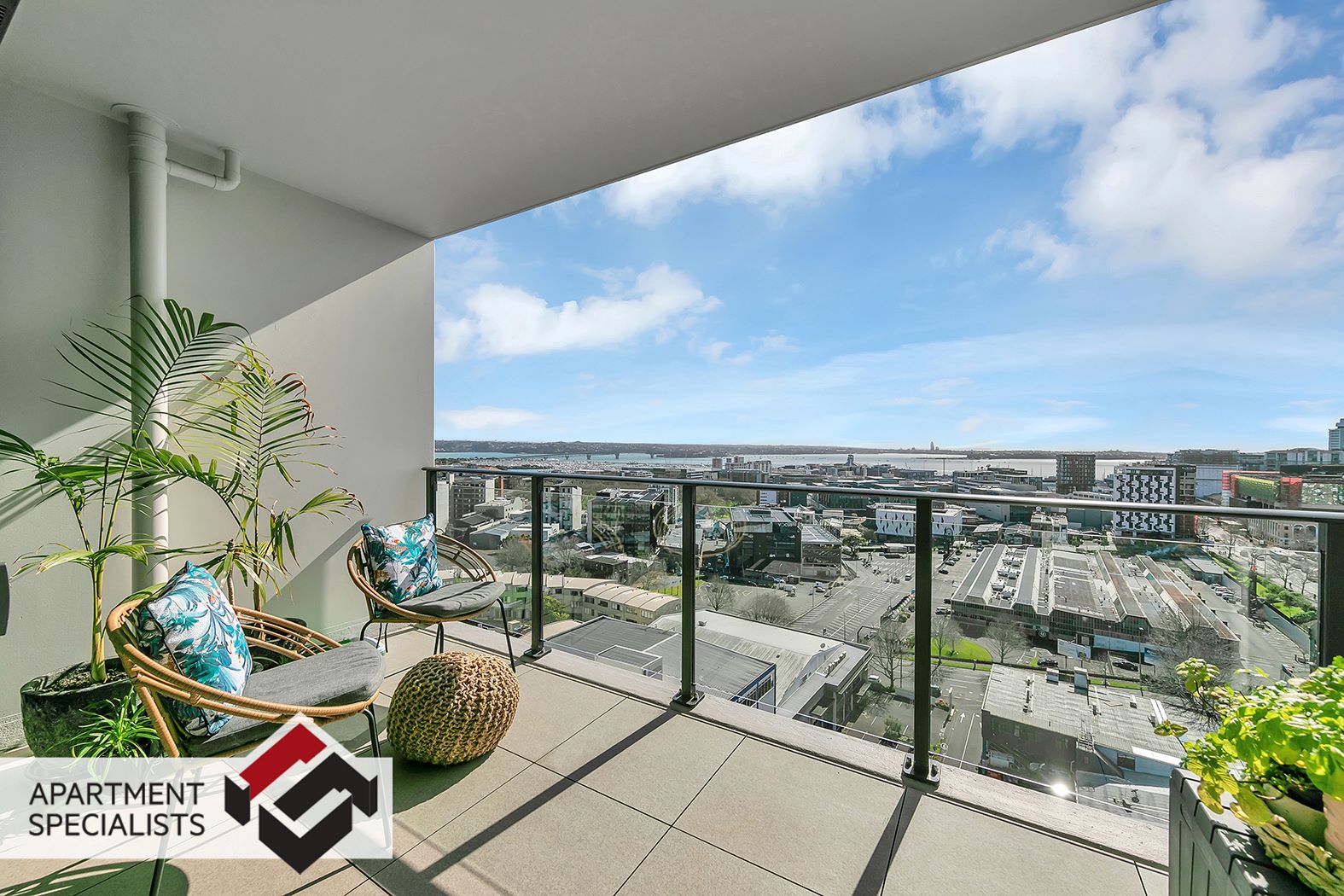 If taking interior photos, ensure that all lights in the apartment are turned on and you utilize a flash. This will fill in any shadows and even the colours of the photographs. If you have got contrasting colours in the background it makes the colours stand out.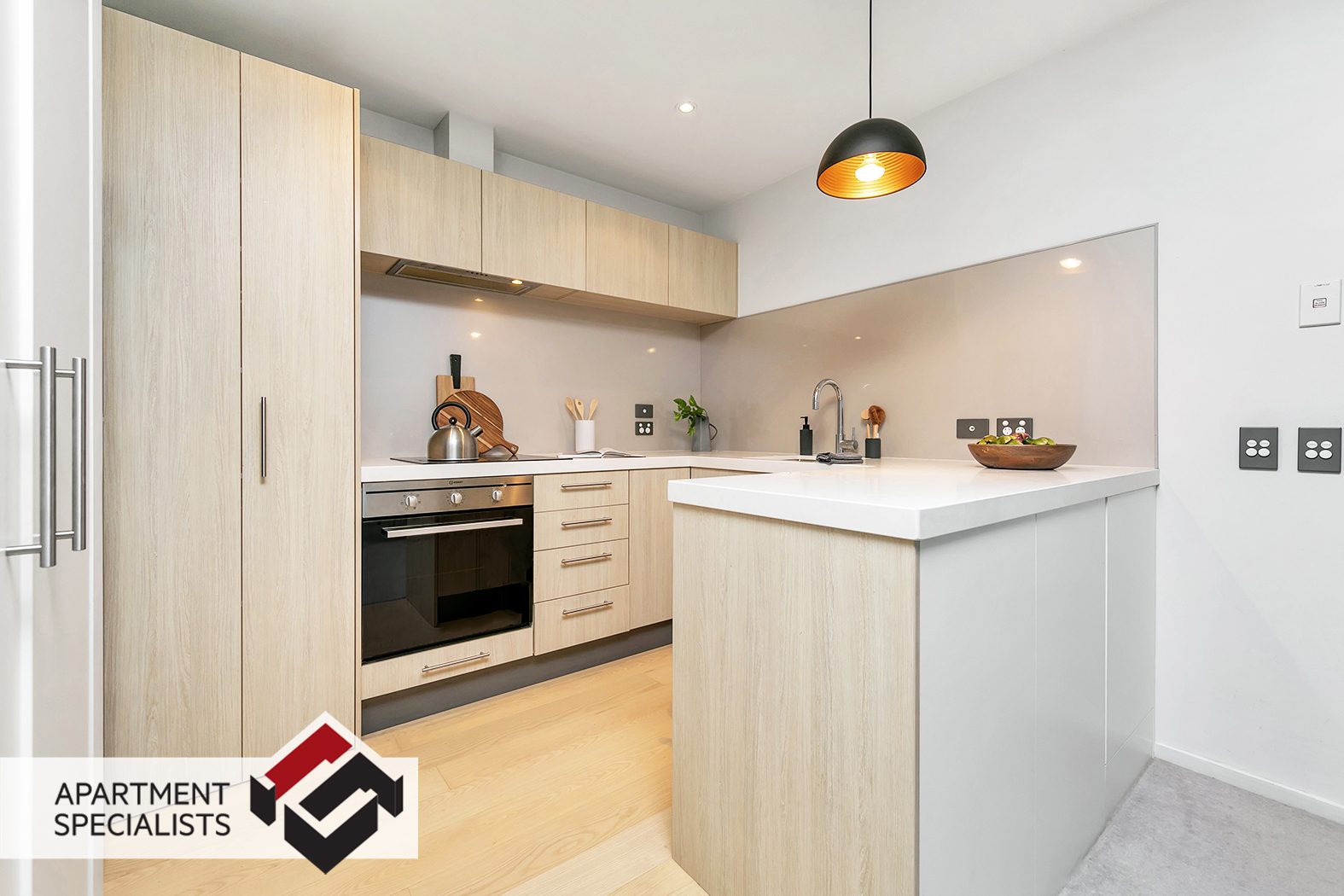 The More Photos the Better
All buyers love to see more than just the façade of an apartment building, the more photos of the apartment the better. This includes all rooms and also the interior and exterior views. If the apartment features an amazing view of the ocean, a park, etc then add them also. They add value and excitement to buyers.
Move Things Around
When taking photos, always remove the clutter like dishes, clothes and all stuff that's not furniture or appliances. Remodel and move furniture and appliances in order to stage the rooms properly. This will help make the rooms look larger and attractive.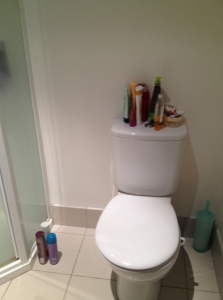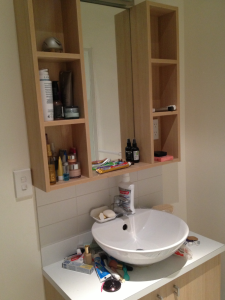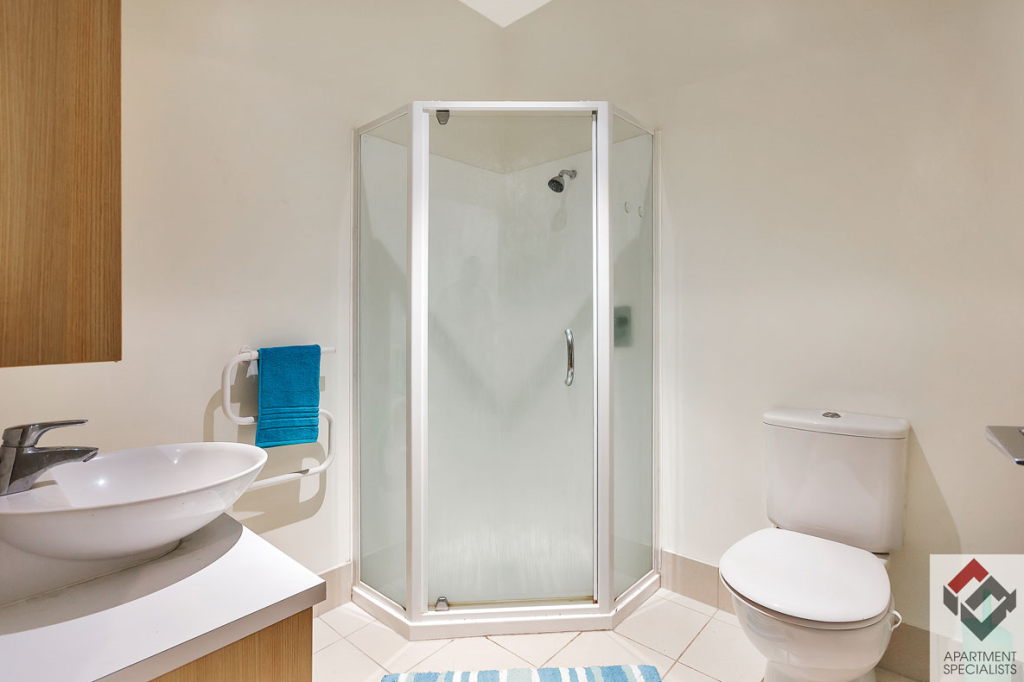 Remember to Go Pro
If you're hiring a real estate agent or agency to promote your Auckland apartment, request samples of photographs of the apartments that they have previously sold. Now that you know that they have an enormous impact on the value of your apartment you need to know what they can do. If you choose to go pro then there will be an extra cost but this will definitely be well worth the investment.
We would like to hear your feedback on our guide and see your before and after photos. If someone you know is selling their Auckland apartment then email them this guide or maybe even better share it on Facebook.