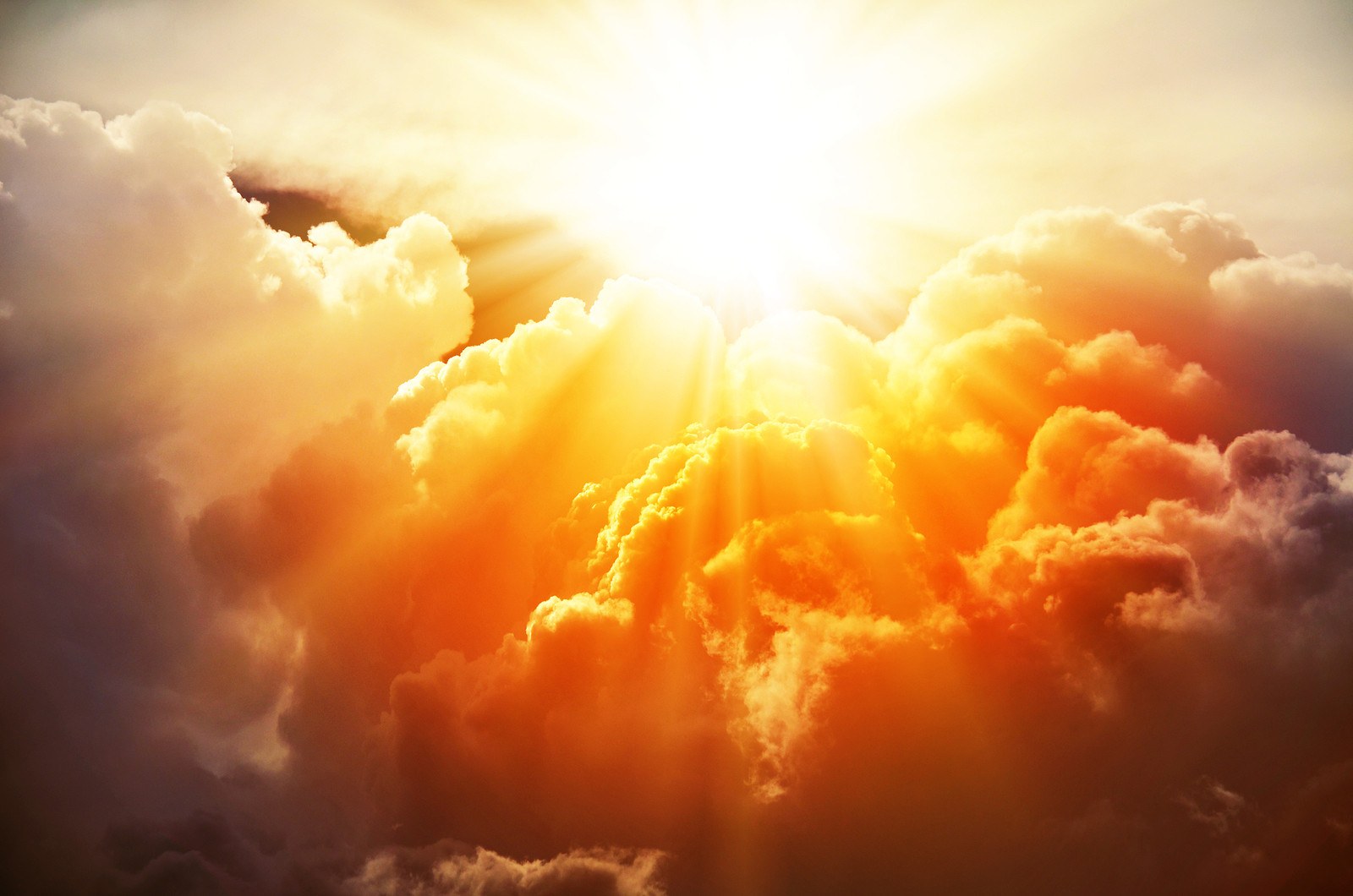 The Apartment Market coming out of COVID
Market Update
The Apartment Market coming out of COVID
Market Update - September 2021
September 2021
Lockdown wasn't so bad this time, we've had no deals fall over and contracts are up 500% compared to last year.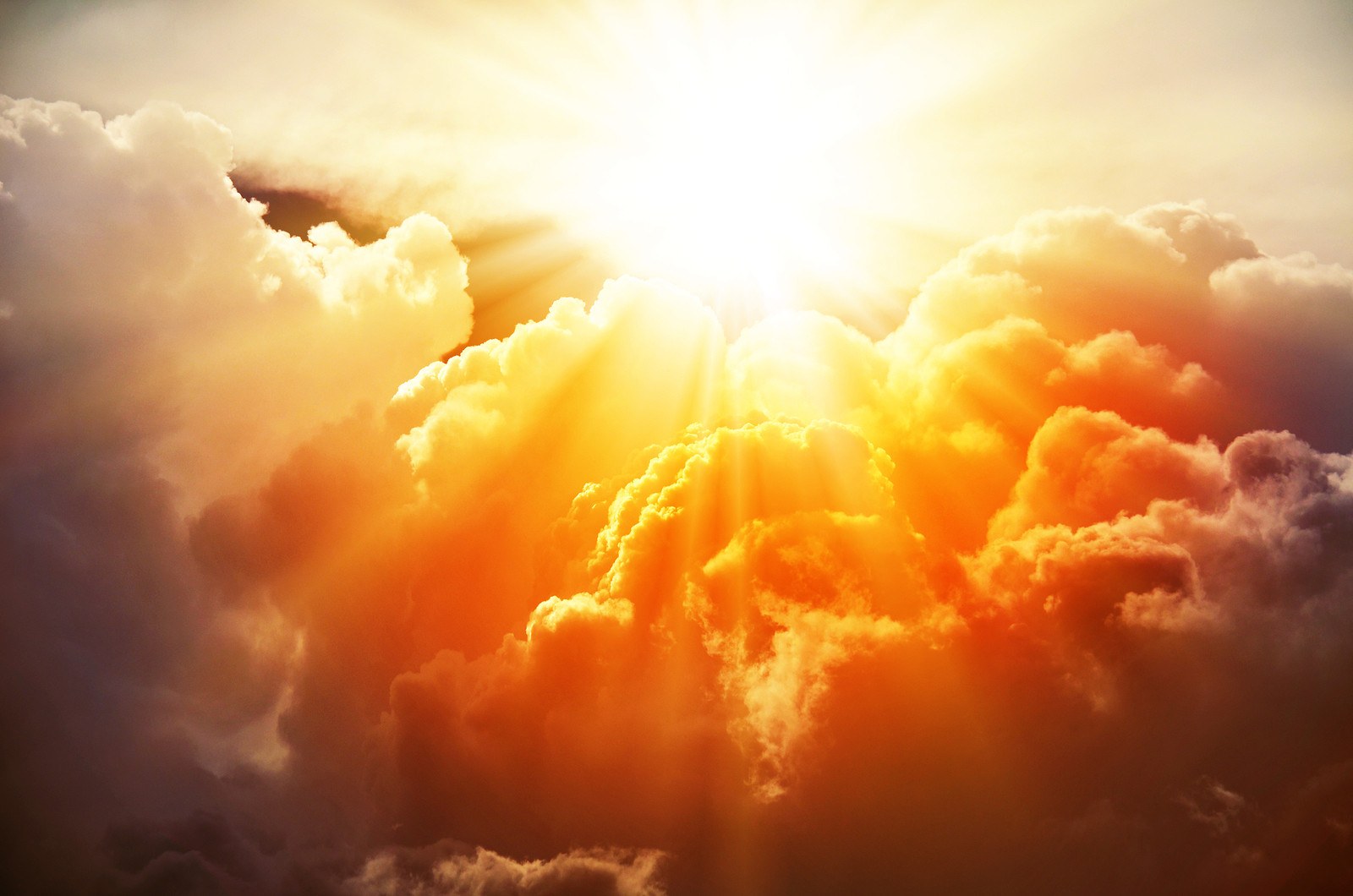 I am much more optimistic coming out of lockdown compared to last year. We have done twice as many sales and instead of deals falling over, we have 18 apartments under contract subject to viewing. We had 3 last time.
The difference is that buyers saw what happened in the previous lockdown. The wheels didn't fall off and values rose with the exception of student and under 45m2 apartments.
The interest rate hike has been put on hold and there's a bumper quarter of spending ahead. This year buyers are confident and with good reason.
I am seeing a mini boom ahead with the suburb apartment and housing market optimism hopefully spilling over to the CBD stock.
However, I must acknowledge the writing is on the wall. The Reserve Bank has clearly indicated they will be raising interest rates, leading to the dampening of our economy. The silver lining is that this lockdown has brought us time and therefore extended increasing values.
When asked by how much though, I am just guessing, but I do think we can expect another 6 - 8 months. Why? The Reserve bank will now only be increasing rates by small increments. The risk of putting the brakes on too quickly is just too high and so it will take quite a few hikes before the rates reach a level where there is a real effect. I'm excited to see how this plays out.
So a short one this month. Next, I will be getting into the foundation of all apartment values and rents as well as the return of students, tourists and CBD rental demand.
This brings an obvious direct effect for small apartment owners but also a spill-over effect for every apartment owner. With the pathway ahead looking to become a reality for a 2022 border reopen, how long will it take for the international community to return? What does the recovery look like for apartment living?