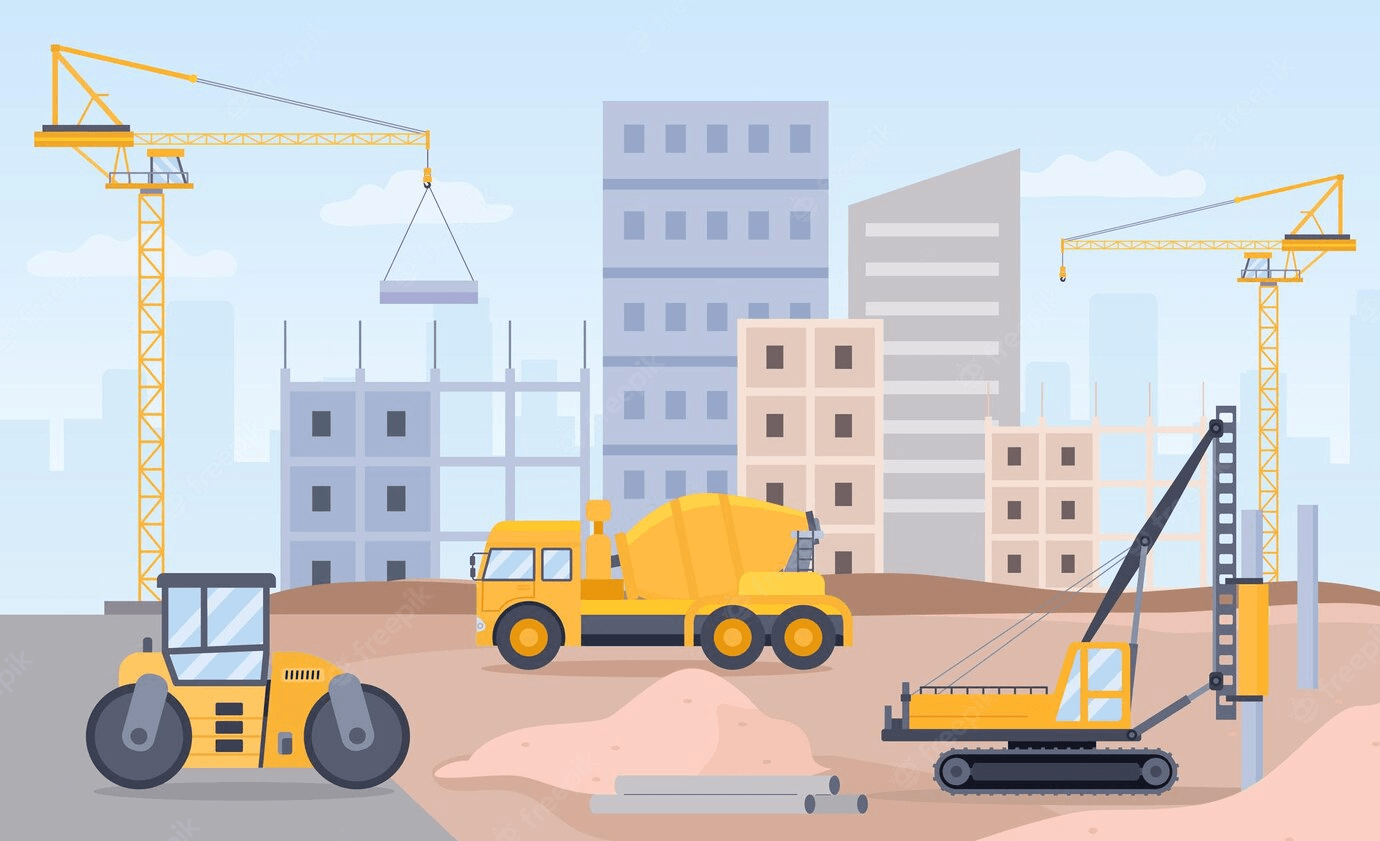 When will CBD apartment values start increasing?
Market Update
When will CBD apartment values start increasing?
Market Update - April 2022
April 2022
When will the billions of dollars being spent by our Government, Council, and Private sector on our CBD flow through to apartment values?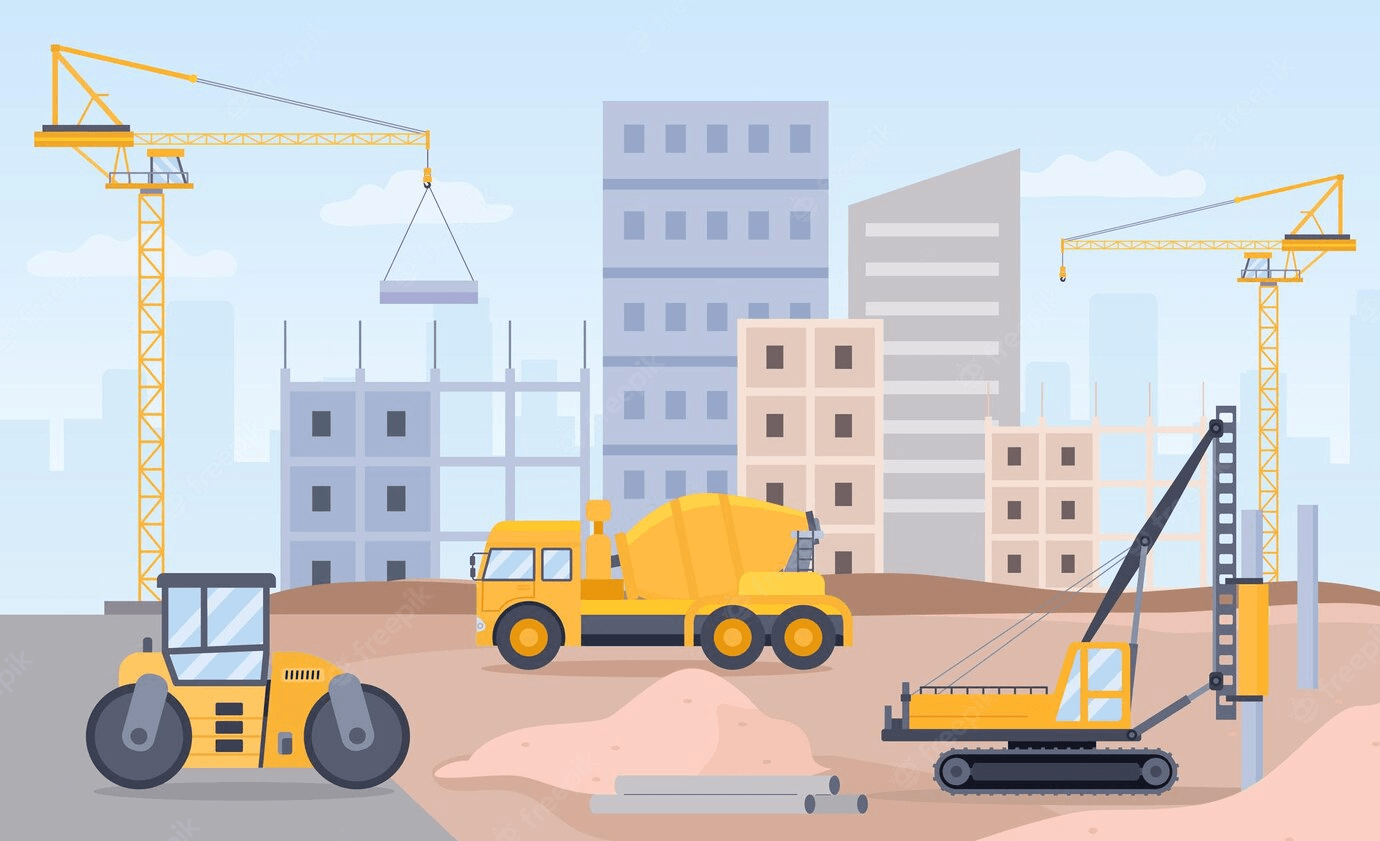 As shown in last month's report the CBD is well placed for future capital gain for two reasons - CBD development and a value imbalance. But when will these drivers turn into increased values?
P.S if you missed 'the why' I made the call 'Our CBD is the best placed residential area for future capital gain in New Zealand' in last month's report, flick me an email and I'll send you a copy.
In this update (part 1) I will address the first:
When will the billions of dollars being spent by our Government, Council, and Private sector on our CBD flow through to apartment values?
If 4 billion dollars has been spent on our CBD in the last 5 years with no flow through to values what will another 5 or 6 billion do? This is a valid question however it's not about money, it's about the specific work done and the benefit or lack of, that it provides for residents. This is what creates increased apartment demand and so values.
I.E Take the suburb of Te Atatu over the last 10 years. Values tripled compared to other similar suburbs doubling. Why? A new motorway was put in place that connected Te Atatu with the rest of Auckland. A trip to the CBD was then 15 minutes and it was this resident benefit that increased demand. It opened Te Atatu up to a huge number of first home buyers who needed to be central which in turn increased values.
So let's look at the bulk of what has been completed in the last 5 years - mainly office blocks, hotels, and Commercial Bay.
The new office complexes...when you look closely at the companies that moved into these great new buildings PWC, Fonterra, Bayleys, Kiwi Bank .. Most were already in the CBD. There was no injection of new jobs, just relocated ones and so not much resident benefit was created. A move down the road for most if you will.
The New Hotels - Similar. Hotels are room heavy, staff light, so not many new jobs and don't offer much to the CBD if you are a resident. Their stunning facilities are built for the guests to remember.
Now don't get me wrong. New Offices and Hotels are good for the CBD as they improve each area they are built-in, but there simply needs to be more to bring in enough new jobs and foot traffic to change the CBD resident experience. (Don't worry it's coming)
So what has brought immediate residential benefit so far?
Commercial Bay! The surrounding infrastructure, eateries, shops, and restaurants have made the bottom of town that much better. Quay Street, Britomart the whole area is a place people want to be. But it's not enough and has brought value only to the bottom of town. We need this kind of rejuvenation in mid and uptown. Great start though.
So what will?
The Convention center when completed in 2025?. Yes but only in the immediate area. What really will, is the completion of our city rail loop and the three new stations - A downtown Station (Britomart), a Midtown Station (Aotea), and an Uptown Station (K'rd). This will connect the whole CBD with the rest of Auckland. (Apart from over the bridge).
The connection to Auckland's major centers due to the new stations will inject 20,000 people per hour into our CBD. All without a commute or need for parking. This, in turn, will attract more business, more NEW jobs, and more foot traffic all leading to increased development. These rail stations are one of the reasons the new office blocks mentioned above were built. We are not the first city to put in underground rail. The developers and large corporations know this and simply got in early to their benefit.
Every resident will then be within 800m of a new rail station and one train ride (one every 8 min) from the rest of Auckland. It will have a similar effect to what the new motorway had for Te Atatu. But the rejuvenation in the years following it will spark that will create the most value - 1000's of new commercial spaces filled with new resident services, eateries, shops, and experiences.
That's the huge resident benefit that values will follow.
So what does this mean?
The good news… Hold on to your CBD apartment. I have looked at numerous other international cities that have carried out similar works to what Auckland is doing right now. They all experienced rejuvenation within 800m of a station which resulted in substantial property value increases. The bad news is we do have a wait with the CRL loop and stations are not set to be completed till the end of 2025 (Was late 2024) and so the rejuvenation starts from 2026 onwards.
Next month Part 2: CBD Imbalance
Residential property in New Zealand on average went up 40% with an expected 10% pullback that's a 30% movement the CBD apartment market never got. Will it come? Does our CBD have to be back to normal? How long will we have to wait?
And as always,