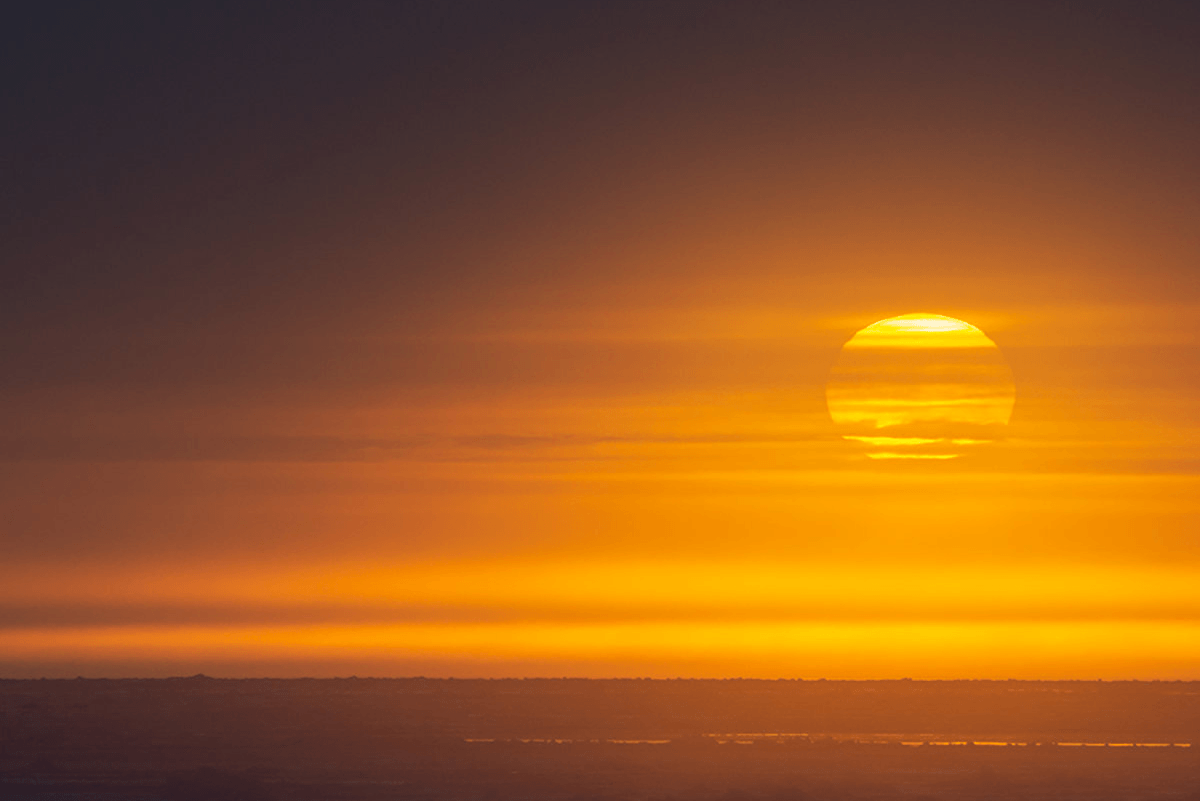 Market Report 2020 November
Market Update
Will The Apartment Market Get It's Day in the Sun ??
Market Update - November 2020
November 2020
The reserve bank is looking to put the Loan to Value Ratio (LVR) brakes back on. In fact, many major banks have already done so.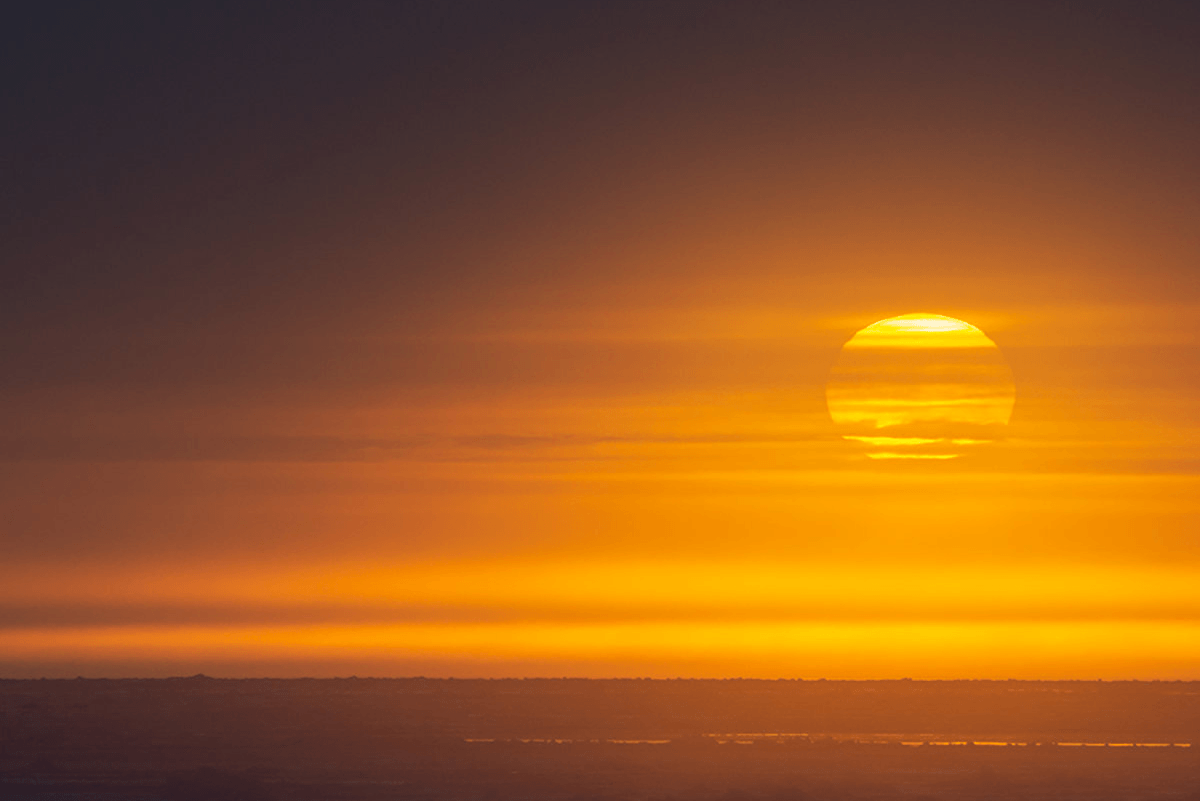 The reserve bank is looking to put the Loan to Value Ratio (LVR) brakes back on. In fact, many major banks have already done so.
So, with all with the intention of shutting down the housing boom.... will the apartment market get its turn to rise??
This is what I'm getting and why I'm sharing this call from a client I previously sold for - a good man named Brian looking out for his daughter.
BRIAN: 'Hey mate It's Brian remember me? you sold my apartment a few years back. I need some advice. '
ME: 'Been a few years mate, hope you're well and sure, no problem.... shoot.''
BRIAN: ''My Daughter is a Dr and wants to buy an apartment in or close to the city to be near the hospital (her first property) but I'm not so sure. Now I know the housing market is going crazy, but I've heard the apartment markets not moving and some say going down. What is going on? "
ME: 'Now yes, the apartment market isn't booming like the housing market but remember the apartment market is actually 5 markets so everyone's getting mixed messages. The small stuff has dropped in value by about 10% and won't come back till the students, tourists do but that's only one, and your daughter's looking in a different market, she's in the owner-occupier more bank-friendly market, which is flat - to - moving but it's about to move in a big way. I personally think percentage-wise it is a better proposition than buying a house as the value increase is yet to come. We are already starting to achieve spike sales...'
Now enough of me talking. Why was I saying this? What is the logic?
The reserve bank scrapped the LVR restrictions, but the banks did not change them for apartments which is the reason apartments have been left lagging. For example, if a owner-ocuppier buyer has $100,000, they are faced with the choice of a million-dollar house (10% deposit) or a $500,000 apartment (still 20% deposit.) an obvious decision.
However, rising house values are starting to and will have a knock-on effect.
By the time the reserve bank puts up loan to value ratios on (1st of March it looks like) houses in the central area would have increased by 100 to 200,000.
And that is where we win... it's an increase of equity for those who have bought or holding and enough of a price increase to make purchasing an apartment the only option for first home buyers.
See my logic. The market is all relative and although I love apartments and prefer them over houses, the average New Zealander sees them as the second option....but this boom and the resulting LVR restriction reinstatement will simply point everyone towards us.... $$$ (Unless they move out of Auckland)
So I see a lot of opportunities in the apartment market and we simply haven't had our movement yet but it's coming.. I can feel it.
And small investor stock, do not worry, give us 3 years and values will be back and then some. Our central city is still in the process of getting a major face lift and combine that with COVID being all done and dusted the future is very bright indeed.
Now, remember those 5 different apartment categories. Well COVID destroyed my value predictions for 2020 so I look forward to nailing them for 2021 in my next update.
And as always...