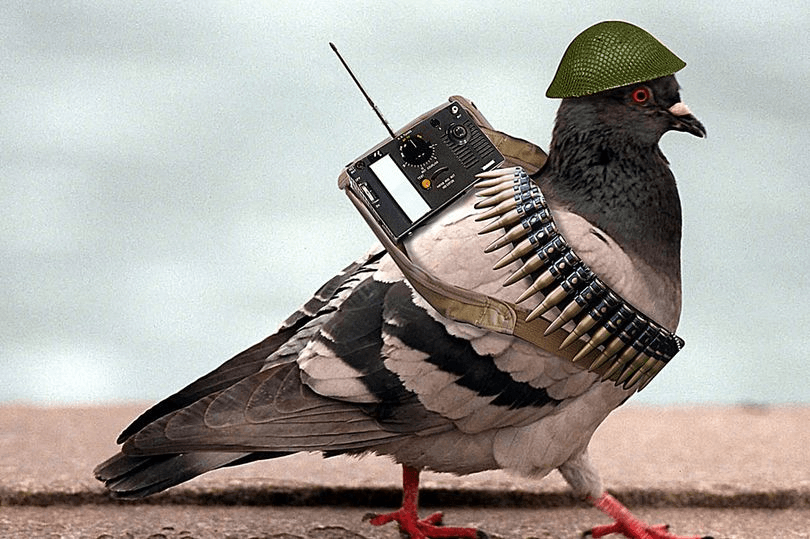 Market Report 2020 May
Market Update
What you won't read in the papers!
Market Update - May 2020
May 2020
What's going to happen with market values and are apartments even selling right now?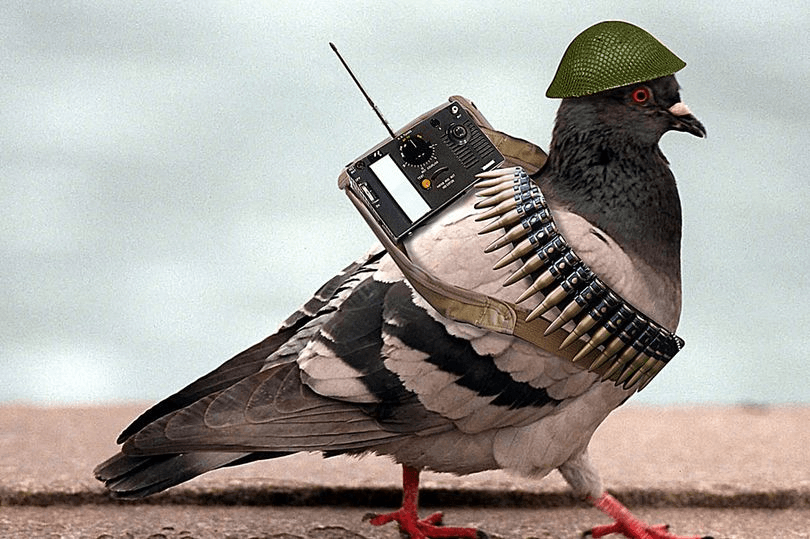 Light is at the end of the tunnel! Soon we will all be back at work operating in Level 2. The economy will be different and so will all our industries... it's going to be tough for all of us but during this time I am thankful to be in a country that is economically and geographically in a great position
So, what are the challenges for Auckland inner-city apartments?
The apartment market is about to face some unique challenges that nobody is seeing coming (which I will explain) over and above the normal property market issues but while you read this please remember this is short to medium term.
Also please remember I am a specialist (this is all I do) and so am privileged to see what others don't or can't .....deep breath...and while I wish I could always bring positive news I can't control the market, only give you the very best information.
Apartment income levels are going to be strongly challenged. Other than possibles, this is going to be our biggest definite challenge.
So, what, and why does this matter?
The Inner-City Auckland Apartment Market is made up of approximately 30,000 apartments and is predominantly an Investor market. In fact, 70% of Auckland apartments are owned by investors. Yes, some are owner-occupied but are a minority overall.
So, market income, whether that be AirBnb, a lease to a hotel or a normal tenancy, matters and ultimately determines value. For example, to a strict investor, a reduction in market rent/income of $20 less per week will reduce an apartment's value by around $16,000!!
So, what temporary pressures are coming?
Hotels being closed
With tourism now non-existent and Auckland not being a location for domestic tourism most hotels will be closing down/ reducing to a few floors for at least the next 18 months. Yes, this will reduce jobs for the rental demographic but what nobody is aware of is a number of these hotels (Heritage, Quadrant, Quest, Avani in Metropolis to name a few) don't own the rooms. They are apartments leased from owners like you and me.
The hotels are now receiving no income to fulfil these leases. This will most likely lead to most of these units coming onto the rental market to generate income either by the hotels or owners to generate income.
As of last week, this is now starting to happen, and I expect about 1000 extra apartments to come onto the rental market in the next 6 months putting downward pressure on rents.
* At this stage, it looks as though the non-leased hotels (5000 rooms ++) won't be renting their rooms at this stage. Fingers crossed.
AirBnb
There were approximately 2000 apartments in the CBD and fringe suburbs used on Airbnb, Booking.com, and Expedia regularly (whole apartments). Most expect these to all go on the rental market or be sold.
This is not correct. I still see 25% remaining on Airbnb, being rented out to businessmen and domestic tourism. I also see 5% not being rented at all due to owners wanting flexibility for private use or not having their high-end fitouts ruined by tenants.
I still estimate 1400 apartments will come onto the rental market in the next 6 months, again putting downward pressure on rents.
Fewer jobs in the CBD (Tourism, Hotels, Retail plus general)
The Auckland Central and surrounding suburbs on average have the highest rents in New Zealand. The reason for this is 'location to the CBD' where the most jobs per capita in New Zealand are.
However, this also means when unemployment hits there is the biggest decrease, resulting in fewer people wanting to rent close to the CBD and those on work visas returning home. (approximately 8,000 work visas in CBD)
There is also worry about the rental demographic, with a new ability to work from home, moving to where they can live more economically and have a better lifestyle.
This effect will happen over the next 12 months and reduce rental demand right when more rentals are coming onto the market.
No more Foreign students
About 8,000 international students come to educate themselves each year at our central universities, colleges, and language schools. These students often rent the smaller investor type apartments and especially the rent per room arrangement. So, with their disappearance, the shoe box rental market will be affected.
However, it is not as bad as most people think for apartment owners. What people don't realise is that the International University Students (about 3000) are mostly housed by the Universities plus most of the language courses are 12-14 weeks which results in under 6 month stays meaning those students don't stay in residential apartments...more likely in hostels and boarding-houses.
I estimate the non-existence of foreign students will reduce the tenant demand by about 2,000 tenants (not 8,000).
This is what is coming, and it looks daunting and it is, however, the New Zealand brand is so strong as well as New Zealanders' love of property so it will be short lived.
On top of these recent changes like the scrapping of the LVR restrictions if passed onto apartments and the huge government stimulus are a lifesaver. So let's all be thankful as it could have been a lot worse.
So, I am expecting market rents to drop by 10% and average values by about 10% over the next 12 months. They are very round figures because there are just too many moving parts. The good news is and remember this, please. This is temporary. I expect values to start climbing again in two years, be back where they were in 3, and continued growth thereafter. In fact, I will be buying a year to 18 months out once values have settled at their lowest point.
So, unless you can put the money to better use or make more money somewhere else I don't recommend selling as in 7 years from now we will look at this as just a speed bump like all the others. (1987,1998,2008)
As always…