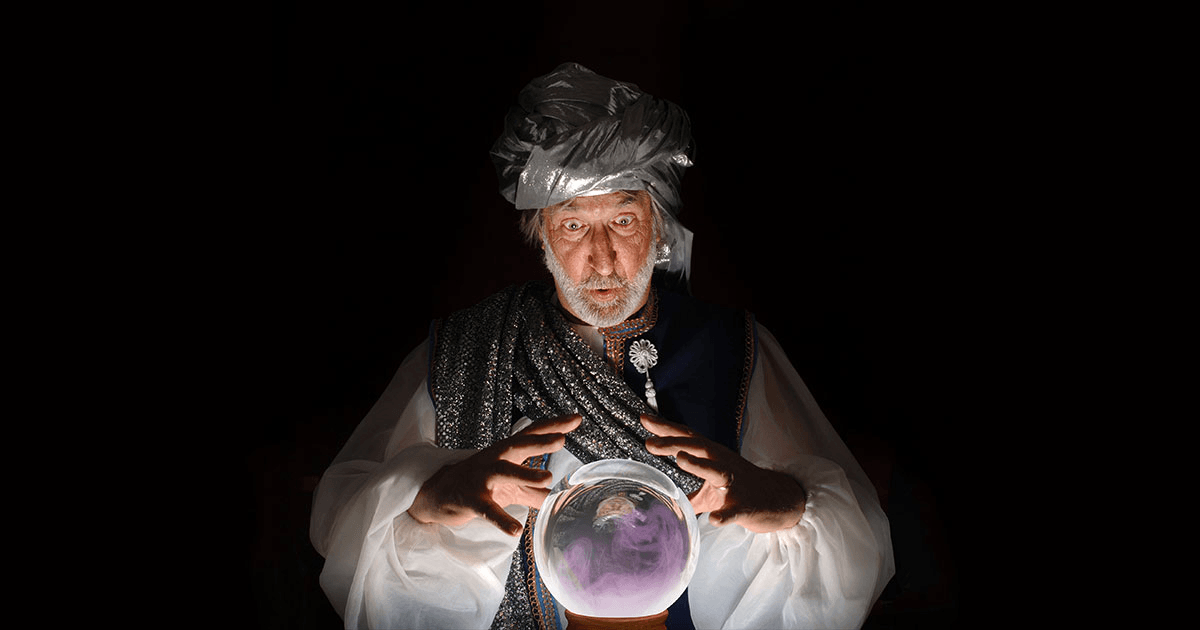 Market Report 2020 February
Market Update
2020 Apartment Market Prediction
Market Update - February 2020
February 2020
It's the time of year again where I put my money where my mouth is. What's the market going to do this year?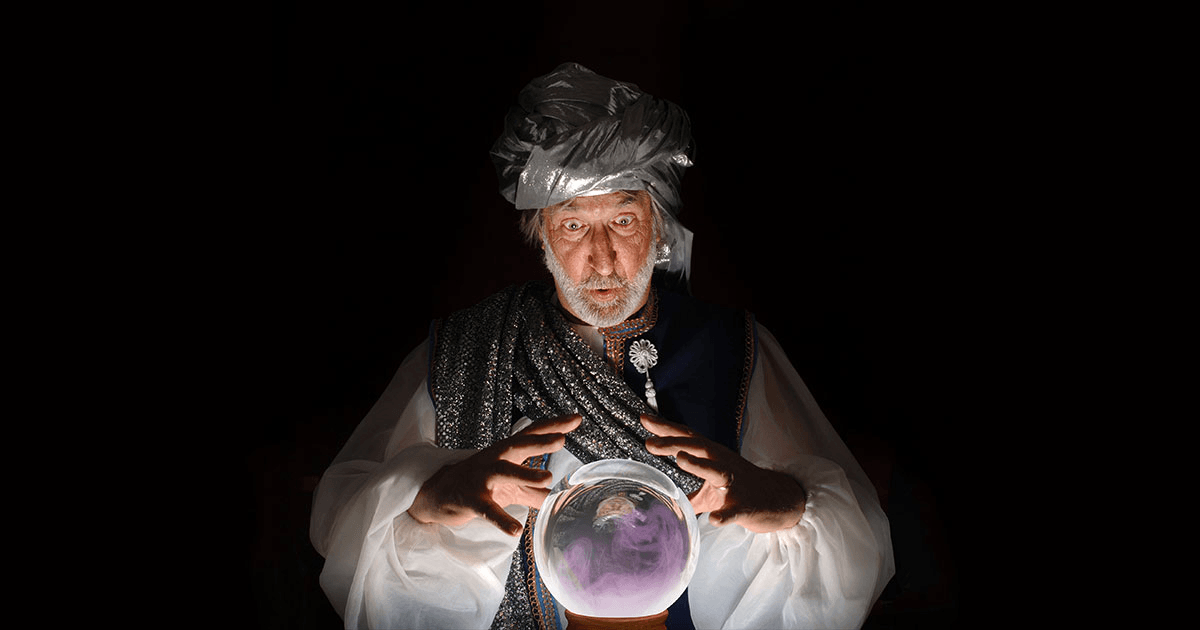 Happy New Year! It's the time of year again where I put my money where my mouth is. What's the market going to do this year?
But first...what did we learn from last year?
Yes 2019 apartment values were down 5% but there WAS good news! Rents held strong! Neither up nor down and this is great news. Why?
We had an increase of over 1000 new apartments in 2019 and another 1000 the year before and for rents to stay strong it shows strength and reliability in current rent levels. You see the rental market is the base support of values (65% of apartments owned by investors) and with no more investor apartments (not high-end) and an increasing population it points to almost guaranteed value increases.
What else?? 4 of our 5 apartment categories we predicted bang on but it was that 5th category we learned the most from.
You see we predicted High-end apartments to be the performer of the year.... it was the opposite with the baby boomers marching to their own beat by preferring to pay almost double for new not yet built off the plan apartments rather than the cheaper already built product.
This showed us that price isn't the major factor when it comes to downsizing, the product is. In style tailored fit-outs and upmarket looking common areas are what buyers are looking for and they are willing to pay for it.
We are now advising high-end apartment body corporates to get their common areas up to scratch and if the funds aren't there yet to show the journey of what it will look like using attractive computer-generated images.
*Yes many of Apartment Specialists sales were above market in the high-end bracket but we are talking about all sales done by all agents as an average.
What is the apartment market going to do this year?
2020 .....it's going to be different. I can see values are going to start to increase again. Slowly at first but by the end of the year I predict an overall move upwards of 3-5%.
How do I know? Change is in the air. Listings are more scarce, the auction room isn't behaving as badly (still don't recommend yet), average sale time is decreasing and multi offers are starting to appear.
Now, this only happens when demand is increasing which is what increases values. followed by...yes increasing values.
Some apartment categories will perform better than others?
(Investor, Owner occupier, Character, High-end etc etc)….
Due to a spike in abnormal activity and some conflicting data I'm going to be a bit frustrating and make you wait till next month before I unveil our 2020 category predictions…It will be worth it though I promise.
And as always…