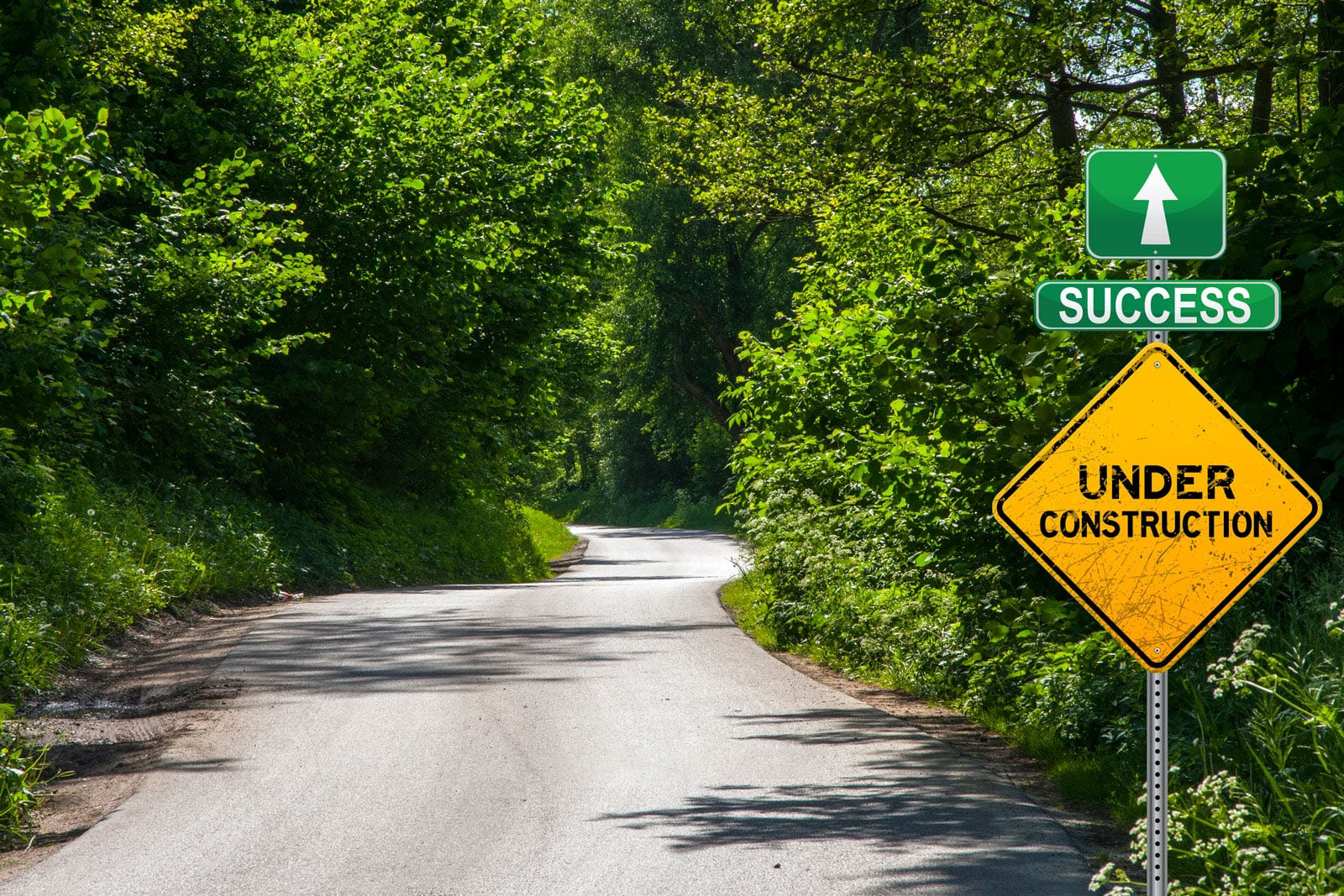 When will apartment values rise - Part II
Market Update
When will apartment values rise - Part II
Market Update - May 2022
May 2022
From 2020 to 2022 Auckland house prices increased 30-40% whereas Auckland CBD apartments went sideways leaving a value imbalance and one I can't wait to be corrected.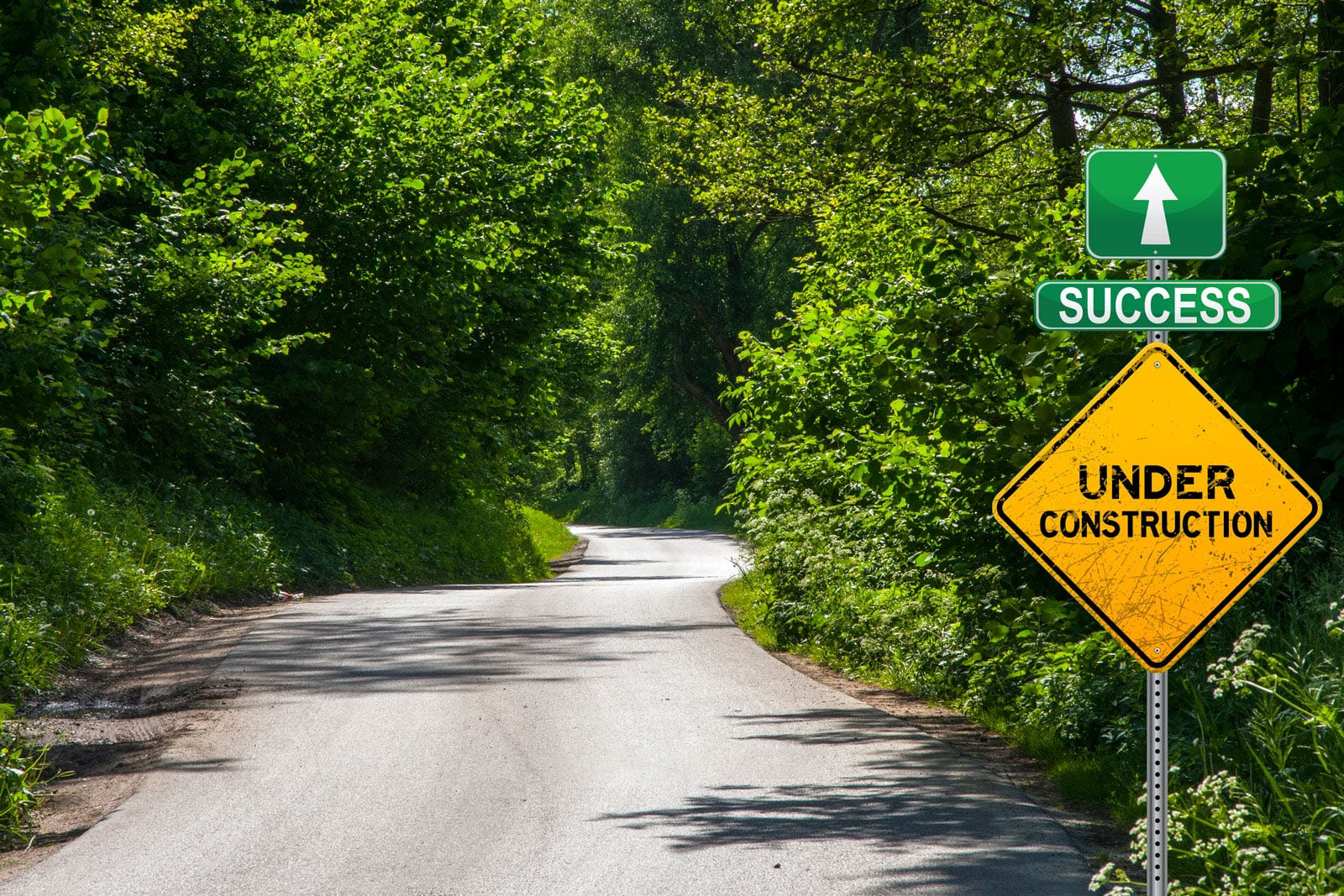 From 2020 to 2022 Auckland house prices increased 30-40% whereas Auckland CBD apartments went sideways leaving a value imbalance and one I can't wait to be corrected.
(Complexes in the suburbs too but to a lesser extent )
So when will apartment owners get their day in the sun or are decreasing housing prices going to make the imbalance disappear?
The imbalance in some apartment categories is actually getting larger. Why?
Apartments are behaving the same way as houses and also falling. The fact that apartments didn't get quite the same COVID-induced value boost simply is proving irrelevant. So the imbalance remains.
So the positive news ?? What lies ahead to those that remember - another period like mid-2012 to mid-2016 where apartment value growth outperformed the average house is definitely coming.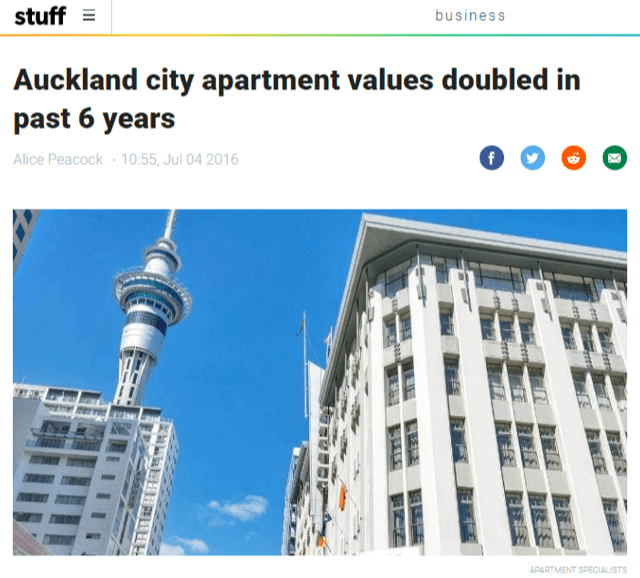 But when?
Remember my last report regarding central living popularity (being close to work) needing to reach and surpass pre-COVID levels for values to rise. Well, that still rings true -which I concluded in my last report was 2026 onwards. The other part of the equation is the apartment market is still a market within a market, so the overall property market needs to be firing for apartment values to rise substantially. So where are we in that cycle? I can only theorize and look at how it played out in the past.
Looking to the GFC where the 6th of Oct 2008 was the last nail in the coffin that triggered the correction (Lehman Brothers not being bailed out), in those terms we are May 2009 right now, waiting for some positive news to halt the value slide. At that time (much like now) the Auckland apartment market was experiencing a range of sales results from just under pre-Oct 2008 highs to values that would eventually represent the market bottom.
It wasn't for another 6- 12 months until the average apartment value reached its lowest point (early to mid-2010). After the worst was accepted, positivity slowly started to creep and sales values and volumes started to rise. This value increase then continued to gain momentum with the major lift occurring from mid-2012 to 2016 when apartment values doubled over a 4 year period. (I'm getting excited just remembering it)
So following the same timeline today the average price bottom would be found between 2022 and mid-2023 with a slow value creep to follow. This creep would then go through to early to mid-2025 with 2025/26/27 being the years of soaring values.
So, while this doesn't mean this time will be the same it does tell us it will take time and if you look at my previous point regarding development and infrastructure improvement showing 2026 being when the popularity piece is sorted, it all points to 2026 being THE TIME. I definitely hope so.
So that is how I see it playing out and I think a very good educated guess. I hope you now see why I made the bold statement that Auckland apartments are undervalued with a huge future and are currently the best residential assets to hold for future capital gain in Auckland.
Please spread the word as communicating a bright future helps preserve current values and so something I explain to each buyer I interact with. Have a great month and contact me please with any thoughts you may have.
Next month I'm going back to the apartment categories and how they are each getting affected right now.
And as always...