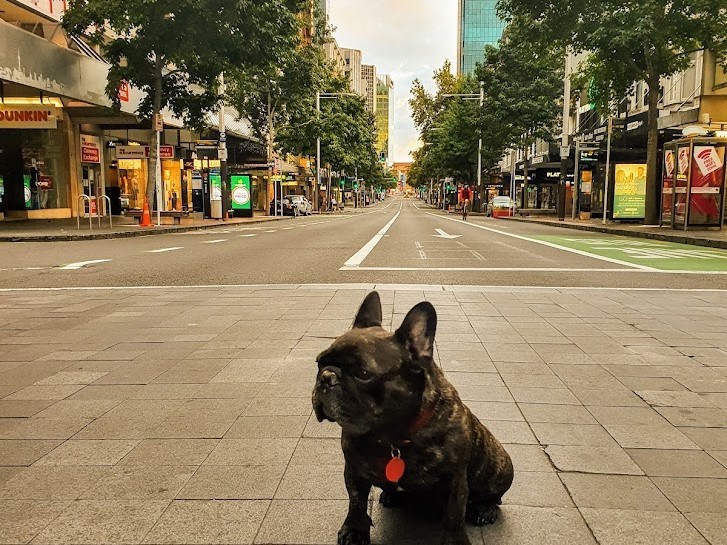 CBD Resident Recovery
Market Update
CBD Resident Recovery
Market Update - October 2021
October 2021
The good news is that when our borders finally re-open, overseas workers, international students and tourists will start to flow back into our city.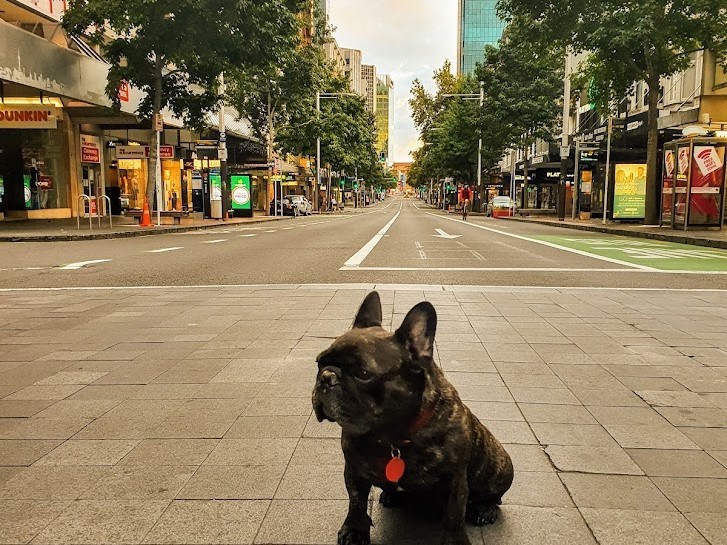 As promised, this month I'm looking into the CBD recovery. What will it be like? Will we get our overseas renters back in droves? Will the excess non-desirables be pushed out? Will apartment values soar?
To get an understanding of what lies ahead, I went beyond the normal indicators. I made appointments with top Immigration Lawyers, multiple Heads of Education and even paid consultation fees to get a full picture of what's in store for the CBD apartment community come 2022 border opening.
It was an invaluable and humbling experience to put myself in the shoes of someone looking to call New Zealand home whether that be for education, work or family. I discovered that the health of our apartment resident population relies a lot more heavily on the ease of getting a resident visa than I thought.
The good news is that when our borders finally re-open, overseas workers, international students and tourists will start to flow back into our city and improvement will happen in all areas... especially the inner CBD rental market and overall desirability.
But the question is…
What will this improvement look like? Will we get a full recovery?
The above graph is of people's mobile presence (000's) in our CBD before COVID (grey) and before the most recent lockdown (blue). If you look at the troughs which are the evening hours, the presence is around 50% of what it was previously. This points towards having half the CBD residents/night workers than before.
To answer the question of how much of an improvement will be made, one needs to first understand the makeup of Auckland Central's residents.
For those of you who are local, think back to the last time you walked down Queen Street. Think of the people around you compared to a stroll in another New Zealand suburb. What did it feel like?
I hear people say, "I feel like I'm not in New Zealand, I feel like I'm in a different country"!
Auckland Central is home to the largest number of international residents per square meter by a factor of 10. It has a different feel because 75% of all apartments are rented, not owned, and the demographic is much younger.
Pre COVID, 45,000 people lived in our CBD. 70% were under the age of 35 and 40% spoke English as a second language, representing over 180 cultures.
When COVID hit, I believe that due to the international makeup of our City Centre, the CBD community was hit the hardest in New Zealand.
(I'm not talking about the working from home saga, I'm talking about the people living and renting in our CBD).
Auckland Central is an international renting community, so what has this got to do with immigration numbers and getting residency?
The main reason international people come to New Zealand other than tourism is with the intention of someday living here. New Zealand is an amazing country, and we have one of the best, safest and most secure lifestyles in the world. People don't come here for the money, they come here for the lifestyle. So, all visas whether student or work related are part of a pathway to get residency.
The number of International Students, Working Visas, Businesses Visas, Essential Skills Visas are all determined by how easy it is to get residency.
And the picture painted by experts is that getting residency moving forward is about to become more difficult.
So, there are going to be fewer international students, workers, and residents coming to our CBD. Why is this? Aren't we opening the borders?
From 2012 to mid-2016, overall immigration numbers to Auckland increased over 400% (mostly student, work and immigrant visas). In this time, our Auckland Central population went from 32,000 to 45,000 with less than a thousand new apartments. This all happened because New Zealand residency was made very easy. New Zealand is still the beautiful country people want to live in, but the visa process has now been made much more difficult and so expected to heavily reduce immigration numbers. This limits the chances of our CBD community making a full recovery when the borders reopen.
So, what do I expect our recovery to be like short term? Within 6 months I see a jump regaining half of our lost ground and up to 70% in 12 months due to 4 main reasons:
The Airbnb market is bouncing back and perhaps even stronger. Tourism will be back. This will take out around 1,000 apartments from the current rental pool, putting some much-needed rental pressure on high-end and well-located apartments.

Offices permanently open. Businesses will come back to the city with a plan to stay. Yes, office and home life will be more mixed but we should see around 80,000 workers commute to the CBD most days. Their wallets are the lifeblood of the City Centre's small businesses and living close to work will again increase rental demand.

Existing and new immigration. There have been a number of international people waiting to come to or come back to New Zealand. This is an unknown factor but with immigration 50% lower than previous levels at a guess, this will claw back some lost ground.

New and dormant businesses. The city is littered with them and what most people don't realise, is their closure left hundreds of CBD residents out of jobs. These businesses will come back to life and/or be replaced with the new, built to survive in this new world. Their staff will add to CBD rental demand and their vibrancy will go a long way to fixing the current lacklustre culture.
The overall bounce back is going to be very well received. Rents will claw back most of their lost ground and the CBD will be alive again. When it comes to values, we should see a recovery with investor stock and owner-occupier values expected to rise outside mid-city. Mid-City has still got some work to do which is another chapter.
Long-term
This is my favourite part. We are not going to get the instant bounce back exceeding previous levels that I was hoping for, but the potential is still building up each day. This gives us purchasers more time to build our portfolios and take full advantage of the 5 billion infrastructural spend that hasn't been reflected yet. Right now, the CBD is like the movie character that faces all the challenges, gets stuck in, does the work, and is eventually victorious. Right now, we are simply doing the hard work.
And as for apartments in the suburbs... I'm sure you are seeing the sales we are achieving here, sending values to all-time highs. May it continue.
As always....