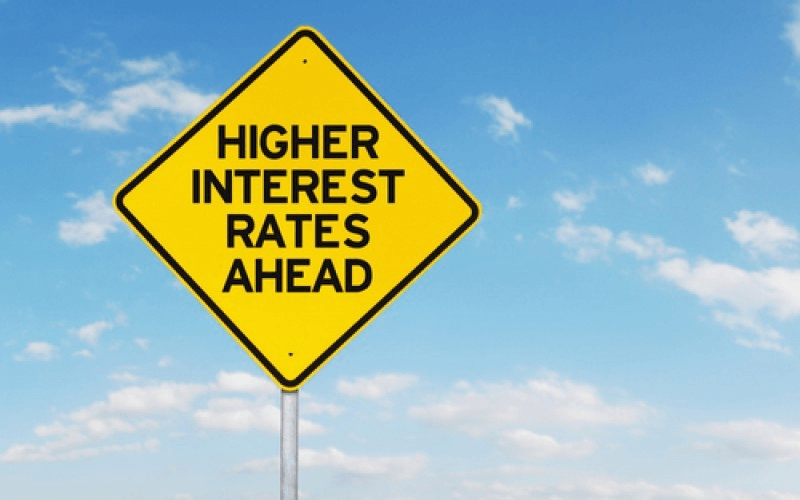 Rising Interest Rates and Apartment Values
Market Update
Rising Interest Rates and Apartment Values
Market Update - November 2021
November 2021
Yes interest rates are rising but the apartment market is still increasing in value.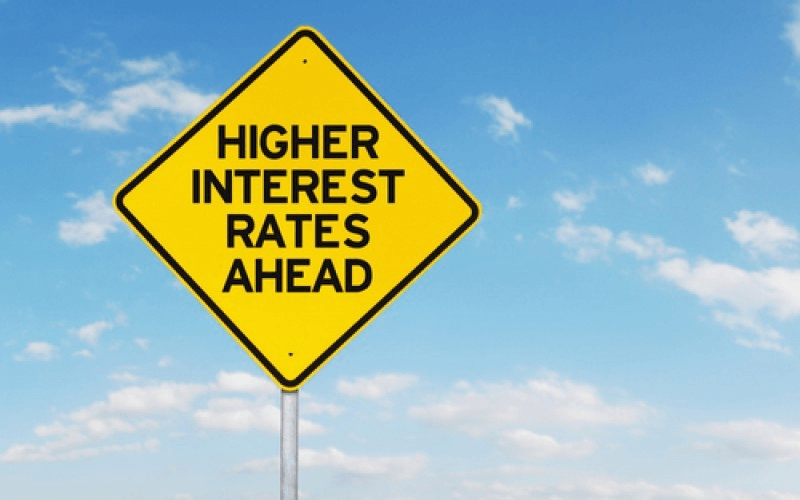 These last few weeks I have had an increasing number of calls from owners worried about rising interest rates and falling values. Yes, there is a pretty obvious path of fast increasing rates, however in my opinion there is no risk right now of falling values. New Zealanders flock to anything around property and the media is simply doing what they always do. Sensationalising it, spreading doom and gloom, and selling advertising in the process.
Why no doom? Two BIG reasons.
1) Rising interest rates don't have a quick effect, they take time. In fact, I still have a 5 year fixed loan at 5% from 2017..... Yes, painful I know, it was the lowest 5-year rate at the time and in living memory. My point is that it takes time for people to come off fixed loans and for rises to take effect.
2) The rates still aren't high. How many people have sold and bought in the last 3 years? Maybe 20%. That leaves most people buying when rates were 5% or more. With debt now even lower due to payments, equity higher and most earning more, the effect will be very manageable.
There are a lot more factors than this of course but putting it simply, due to rising interest rates there is no doom and gloom on the horizon anytime soon. Maybe when we get to 6% plus we'll have something to talk about.
Thus I see another 10% increase in apartment values with small CBD investor apartments being exempt due to CBD recovery pace.
And remember from last months update from April the 30th next year we have the return of Tourists and Overseas Students. How can values go backward? I just don't see it possible.
And another thing that I haven't touched on yet, the 29th of September immigration announcement. 160,000 immigrants currently still in New Zealand, over the next 18 months will be all but given residency visas! This will increase the first home buyer pool substantially is my prediction. However, this is a while off taking effect and something I will zoom in on in future reports.
But this leads to what I am looking at, as I don't think interest rates alone will curb this current nationwide property boom, meaning the Reserve Bank has to do something.
I'm betting Debt To Income Ratios will be introduced, and soon.
What is Debt To Income Ratio? This is where the debt you can take on is limited to a multiple of your income. I.e. a debt ratio of 7 means you are limited to 7 x your income. Earn $100k and your debt is limited to $700,000.
This is going to be fascinating as there is no real strong data on how the introduction of Debt To Income Ratios affect a market when introduced. Some markets have actually experienced increases. However, overall this is very unlikely. So the obvious assumption is that it will decrease the market but this will not be the case for all and the Apartment market tending to be at the lower end is one of them.
For example, an $800,000 apartment will be affected completely differently from a $4,000,000 home due to the buyer demographic. For example, baby boomers compared to families wanting to buy bigger compared to first home buyers with lower incomes.
So if DTI's do come in, the following questions come to mind...
What ratio of debt to income will it be? Some say 6 times. I see 7 allowing for further tightening if needed.
How will DTI's affect each apartment category? Owner-occupier apartments under 1.2 mil would surely benefit. But what about investor apartments?
Fear Of Missing Out is a huge factor in our market.... will this play a bigger part than the academics?
How long will it be from announcement to implementation..... I have heard it takes 9 months for the banks to get ready. Have they already started.... could a huge surge in values occur prior to implementation??
So what I am saying is interest rates are going up but there should be no need for concern*, with an asterisk because there is surely more to come and in my view, for the short term, the news on values is good.
For the apartment market, I am half excited and half nervous. More on how that unfolds next year though, with next month my predictions on values for 2022 by category and area.