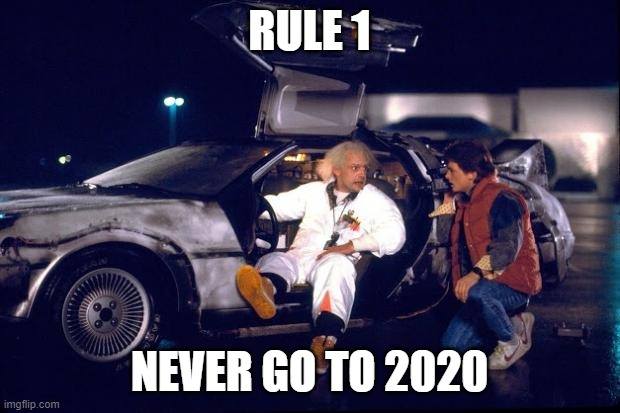 Market Report 2021 May
Market Update
Apartment Values - Some areas will take a while to recover

Market Update - May 2021
May 2021
BNZ chief economist commented "now is a great time to buy a Central Auckland Apartment" as values are at their lowest... unfortunately it's not that simple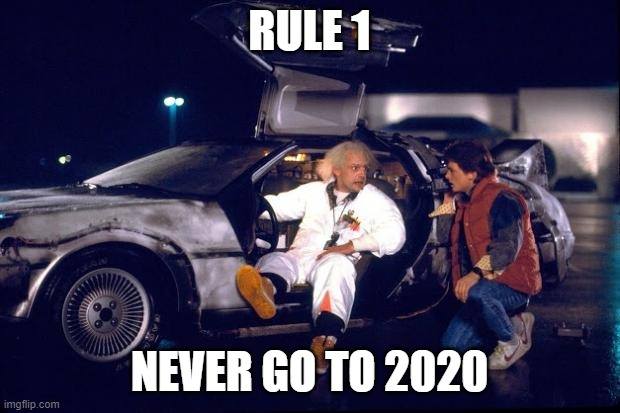 Last month I commented on the lack of price movement compared to houses, the short-term negativity of working from home, the long-term insignificance and the overall value catchup ahead.
I will now be doing a deep dive into specific apartment populated areas as some will greatly outperform others.
The CBD
The former BNZ chief economist made a comment last week saying now is a great time to buy a Central Auckland Apartment, and as a former CBD apartment owner he is absolutely right.
Unfortunately, though there is a little bit more to consider as yes CBD apartments are at their lowest but not all apartment areas will recover as easily.
Student District (all smaller apartments around universities – Symonds/Wakefield St area, Grafton Gulley etc)
Pretty simple. Rents dictate values and they will return when the students do. 2022 will be the recovery year with 2023 rents back 90% to what they were. Going higher depends not on the international students but the local role and whether online attendance will lessen the desire to live centrally.
Adding to the challenge we will have had 2000 new apartments injected into this area by both universities by the 2023 student year start. (one complex still in construction)
These weren't in circulation prior to COVID which will slow the recovery further. It could be till 2025 till rents are back to and then exceed pre COVID levels so a great time to buy yet there will be a longer wait ahead.
Mid-City and Central West. (Mid Queen St, Upper Queen st, Albert st, Nelson, Hobson and all the alleyways in between.)
From where Victoria St intersects Queen street (1/3 of the way up) and what I call mid-city the damage COVID has caused is at its worst. 30% of shops lie vacant, foot traffic is a fraction of what it was, and it feels unsafe.
The council, the Trusts and organisations trying to help, I would estimate, have placed over 2000 challenged people into the CBD community and the result is shocking.
Yes, it is needed and admirable to look after those that find fitting into a community difficult but placing too many in one area destroys communities and when COVID is resolved this damage will remain.
We will be working with many Body Corporates from a governance point of view, but it will take time and I don't see rents/values getting back to where they were until the completion of the Convention Centre, Rail loop and Aotea Station. (2024).
Waterfront – (Lower Queen Street - Victoria /Queen St intersection to the water, East to Quay Park, West to College hill including Vicky Park surrounds.)
New Company Head offices, Ferry Terminals, The Central Station, Commercial Bay, Wynyard Quarter developments, Britomart improvement all in the last 5 years and no real increase in apartment value!
After COVID I expect values to consistently increase by 5% each year (even when house prices are flat) till 2023 with larger increases from 2024 onwards.
K road, Upper Queen, Eden Terrace, Morningside, Mt Albert.
K road is like Ponsonby when it was cool yet still not fully appreciated. Eden terrace and Upper Queen are underperformers with potential that is slowly being realised.
Apartment Values have already increased 10% in these areas over the last 12 months due to an undersupply of fringe living yet there is so much more to come.
They are all waiting on the rail loop to connect the dots and when they do in 2024, we will see these areas start to catch up to their higher value neighbouring suburbs.
Next few years will see consistent 5% increases and 2024/25 should start a 20% movement.
Parnell, New Market, Mt Eden, The Shore…all other suburbs.
Apartments increased in value at half the rate of houses over the last 12 months. Finance is now equal with houses (LVRs) and the general theme is catch up. As the housing market slows steady growth will continue for the neighbouring apartments until relative value is achieved. 5-7% increases each year is what I expect.
I see apartments in the higher end suburbs moving at the upper end of the band.
Your Value…
What I find so interesting is how apartment buildings behave. Some buildings move as the market does yet others will, due to various situations, remain subdued waiting for those few sales to spark a movement.
So, if you are curious about where your apartment and building sits let me know and I will also comment on if I think your building is where it should be (in my opinion of course).