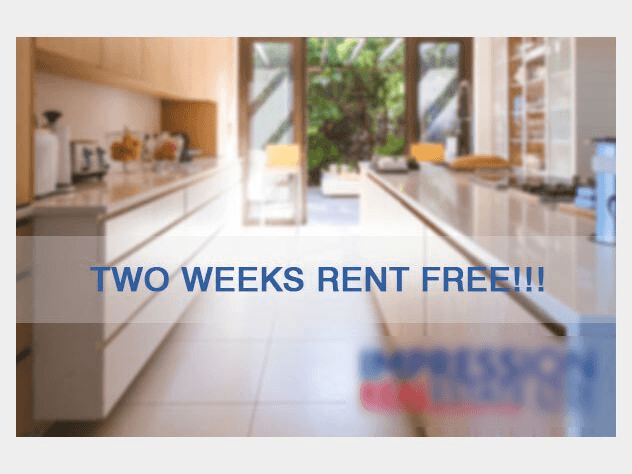 Market Report 2021 March
Market Update
Apartment Report.... what's happening to rents !!
Market Update - March 2021
March 2021
65% of all apartments in Auckland City are not lived in....so when it comes to value rents matter.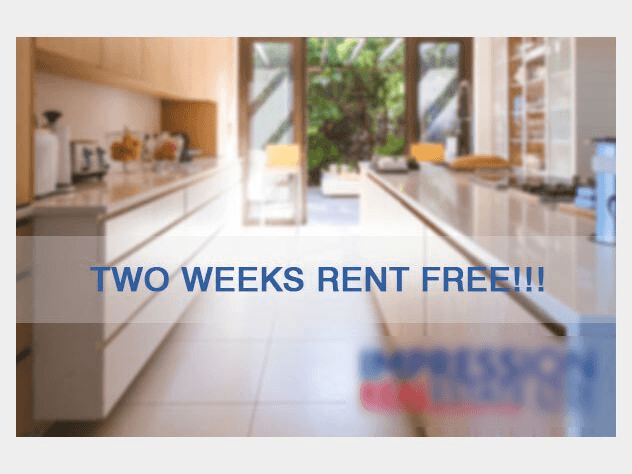 65% of all apartments in Auckland City are not lived in....so when it comes to value rents matter. Therefore you will often hear me talking about rental stock levels and numbers of apartments lying vacant at any one time when predicting market values moving forward.
For example, right now there are over 1500 apartments currently vacant in the CBD. This figure should be around 900 in early April, a clear oversupply and indicator that rents unfortunately are likely to decrease further.
The effect on values is varied though affecting some categories more than others - The general rule - the smaller the apartment the more rent reduction will affect its value.
So, my advice: Buy small! Buy what is being affected the most as this is short term and with houses having increased 20% in the last 12 months, in my view, we are guaranteed capital gain when rents (and CBD popularity) come back in the next 2-3 years.
How do I know this? In a different way, we have been here before. 13 years ago.
In the mid to late 2000's we had over 5000 apartments hit the market with a CBD population half what it is today.
Rents plummeted and values were affected much more than today, causing the banks to put in place the very finance restrictions that frustrate us today.
Then what happened... the biggest apartment boom we have seen. Now it is not the same as what we are dealing with today, but you can draw comparisons.
So back to today.
Why are rents going down again?
At the end of last year and early this the large brands were saying rents were recovering and some almost back to pre COVID levels, yet the picture is bigger.
When COVID first hit, causing all overseas stimulus to flee and a CBD exodus to work from home, rents swiftly dropped 10%. Most thought this was the effect done.
Yet most apartment tenancies are 12 months and COVID actually came at the very end of the most popular time to rent an apartment. January to March -
Most renters were locked in. The CBD their home for the next year.
See where I am going. They all came up for renewal this year. We are now facing the full brunt of this new fad of working from home in Central Auckland...delayed due to timing.
If you don't have to work as much in the CBD, why pay Auckland's highest per square meter rents if you don't have to.
Vacancy is increasing, and from High-end to Investor apartment rents are 10 to 20% down.
When is it going to start to get better?
This time next year the crowds will be coming back. And by crowds, I mean New Zealand crowds. Working in the office will go back to being the norm so I see rents increasing from the lows of 2021.
But it will not be till 2023 that overseas students will be back in full force and hopefully, tourism has made an 80% recovery... this is the year I see the Auckland Central apartment value rise start with 2024/25 being a doozie.
Now above is a guess... I cannot possibly know - however, I think it is a sound one.
As always...