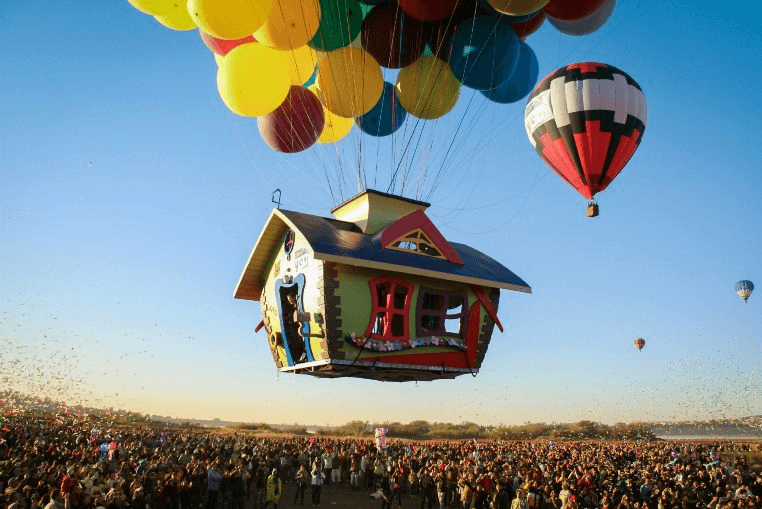 Market Report 2021 February
Market Update
2021 Is Off To A Great Start
Market Update - February 2021
February 2021
The housing market frenzy has finally flowed into the apartment market and all freehold apartment categories have increased in value.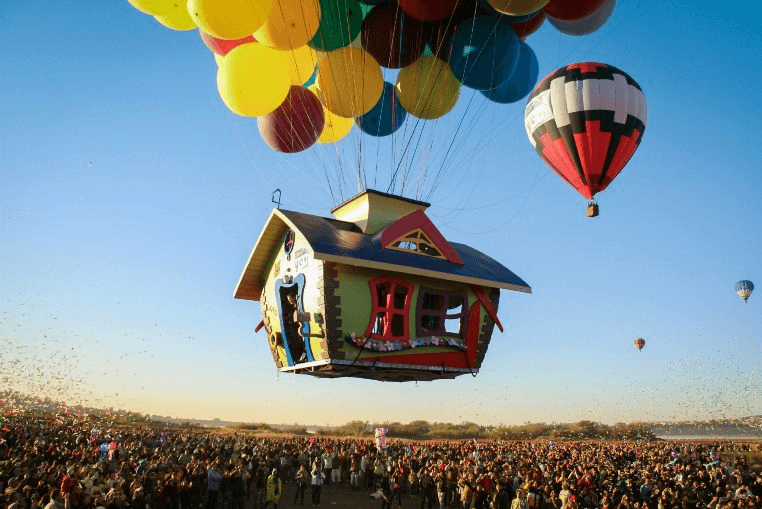 What a start to the year! The housing market frenzy has finally flowed into the apartment market and all freehold apartment categories have increased in value. Yes, ALL categories. Even Investor, the first time since 2016!
But as always, each category has a life of its own so here's the low down.
Fringe Suburb Apartments
Mostly sitting in that $600k - 950k sweet spot, with 5% lower LVR restrictions (than CBD apartments) fringe apartments have increased substantially with values $100,000 up from pre-COVID levels! Fringe apartments were always performing well but January and February have really moved their values.
My pick is that values will continue to rise for the rest of the year, this is in line with my 10% original prediction back in December, and not more, because we can already see buyer demand start to reduce with the new LVR restrictions now announced.
The CBD Owner Occupier / Crash Pad and Character Apartment market.
Our CBD is suffering right now, but the start of 2021 brings some good news with all three categories experiencing upward pressure. We are getting about $20,000 more than we were at the end of last year.
Now the reason I have put all three categories under one banner is that they are all being affected by the position of our CBD. We really need this 'working from home' saga to end before we can see any major value increases, as the desire to live close to work is still the number one reason for purchasing a central city apartment. Bring on the vaccine roll-out.
Investor
Newspapers, TV and social media blasting 'Property is going nuts' is the only reason why investor apartment activity has increased this year, as the fundamentals are going the other way. I think it's fantastic as we have increased values by $5-10,000 however unfortunately, this will be short lived.
Please don't shoot the messenger, I wish I could only bring good news, but my job is to bring you the right news to enable you to be more informed.
I look at the detail so I can see what is coming. I look at all kinds of numbers and one I pay a lot of attention to is how many apartments are sitting vacant trying to be rented... this number has gone from 1,200 to 1500 in a matter of weeks. This is the highest I have ever seen it.
So be ready, rent levels are about to unfortunately drop further, resulting in the biggest overall change in rents since the apartment oversupply of 2005 - 2008.
Why is this happening now, a year after COVID? How low can rents go? And how long will it last? These are all questions I will answer in a separate report in the coming weeks.
High end
High-end apartments are not sold as frequently, however it is clear values have also moved as we have sold 4 this year, all above vendor expectations. I can see a long-term trend of up movement ahead, though as this market is the least affected by COVID and LVR restrictions.
So, a great start to the year! If you have any questions about the particular market your apartment lies in, please give me a call or fire me a message and as always...