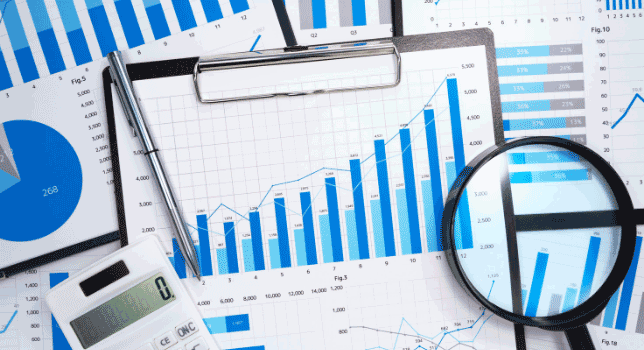 Apartment Values Area Report
Market Update
Apartment Values Area Report
Market Update - August 2021
August 2021
Over the last 15 years, the differences between city and suburb apartments were nuances and the values mostly moved together.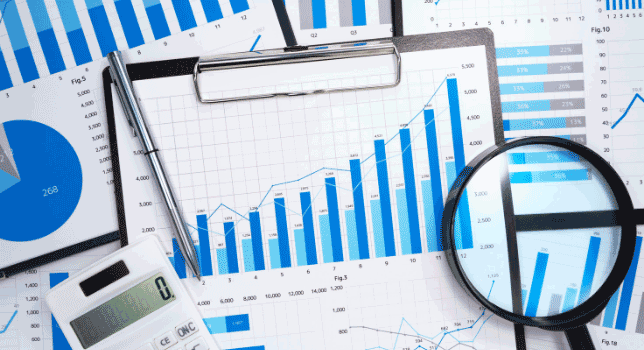 Over the last 15 years, the differences between city and suburb apartments were nuances; larger in the suburbs, smaller in the city, this type of thing and the values mostly moved together.
This has completely changed since COVID and this Quarterly area summary really highlights this. The two are behaving like different assets with one moving and the other standing still.
I personally believe this is temporary however many are concerned we are following the path of other international cities where the CBD is not a favourable place to live.
But back to the positive. I have listed each apartment area in order of market activity and apartments in the suburbs are on fire.
And the latest lockdown? Its actually going to encourage further value increases through keeping interest rates down and stimulus high.
High-end Suburbs - Parnell, Ponsonby, St Mary's Bay, Mt Eden, Newmarket, Takapuna...and Wynyard Quarter.
Since the LVR restrictions were increased resulting in Apartment and House purchasers facing the same restrictions, buyers have poured into the High-end Suburb market where there is a new confidence in value. It is these suburbs that have had brand new apartments built with very high specs selling for prices as high as $30,000 per m2! Many doubted these sky-high prices yet many now have been completed, settled and some re-sold for the same or even higher values.
This has created confidence and acceptance of apartments. Buyers can see their potential value for the first time and therefore are much more comfortable paying more. I would estimate a 20% increase from this time last year.
This is great news as remember back in February apartments had only increased at half the rate of houses in this sector.
Mid-Range Suburbs - Eden Terrace, Morningside, Mt Albert, Newmarket, The Shore, etc.
Apartments in the Mid-range Suburbs are behaving in a similar way. LVR's are on the same level as houses and previous new apartments, now settled and the market accepting their value. This market isn't quite as hot as the high-end suburbs but still up approximately a fantastic 15% increase.
Why is it not 20% like High end? Finance. Getting finance for first home buyers and already built Apartments for this buyer demographic is more difficult. The attraction of shiny new at 10% deposits is hard to beat and rightly so as this was the purpose of the legislation. Drive new builds by taking away demand from the already built and move it to the new through lowering finance barriers.
K road, Upper Queen
Apartment values have increased 10% in these areas over the last 12 months due to an undersupply of fringe living yet its proximity to CBD accommodation has meant purchasers are putting it in the same camp as the CBD which I explain below. So we are still achieving record prices yet it is more of values creeping upwards.
Waterfront CBD – Lower Queen Street - Victoria /Queen St intersection to the water... 600m of the CBD to the water.
This is the least affected area of the CBD and now absent of construction. Quay Street, new ferry terminals, Commercial Bay all now completed. High-end apartment values have and are increasing but only marginally. All other apartments have mostly held their values with those suiting Airbnb still 5% down on pre-COVID levels and running sideways. They will bounce back easily.
The high-end apartments completed like Pacifica have yes settled but the apartments that have been resold have not created the same confidence that they have in the suburbs. Most have been ok but some owners have sold for less than what they initially paid.
This area has a very bright future, and my director is personally buying up large with obvious catchup on values coming over the next 5 years.
Mid-City and Central West. - (Mid Queen St, Upper Queen St, Albert St, Nelson, Hobson and all the alleyways in between.)
Feeling safe in this part of our CBD is a real issue right now and it's not just affecting apartment values. I.e., Initially commercial vacancies occurred because of COVID, but now it's because businesses don't want to be in this part of the CBD. The issue is it's not going to solve itself with the return of the students and tourists. Why? Because of the placement of I would estimate 2000+ undesirables into the CBD community who remain.
I am all for helping those in need, but the issue is how it has been done. You can't pour in a large number of people who don't fit a community. Otherwise, it will take over the community and that is what has happened.
https://www.newstalkzb.co.nz/on-air/mike-hosking-breakfast/audio/chris-cahill-police-association-president-links-emergency-housing-to-rise-in-crime-in-aucklands-cbd/
Assaults in this area have increased by 63%, one large apartment building has had over 2000 police callouts in the last 12 months, owner-occupiers are moving out and purchasers are naturally not wanting to be a resident and so preferring to live in the suburbs.
Half our office owns one or more apartments in this area so I and the whole company are very frustrated. The good news is we are on the coal face and so firing everything we can at the powers that be to stop this. So, watch this space and I will be doing further market reports on this subject. Overall, unfortunately, values remain 10% down on average from pre-COVID levels but holding.
Student District (all smaller apartments around universities – Symonds/Wakefield St area, Grafton Gulley etc)
Rents dictate values and they will return when the students do. This hasn't changed and values are down 10% with Auction sales often much lower. Values are moving sideways however we are moving some buildings upwards. The banks have also stopped lending easily on under 30m2 apartments which really hurts the small stuff.
This whole market is dependent on free and easy travel between countries which in lockdown currently looks to be 1-2 years away at least.
Summary
Writing this report is never enjoyable when there are negative aspects, however, there are some real positive elements to this report as well. Apartments and high values for apartments are being accepted and this is fantastic for the future value of all apartments.