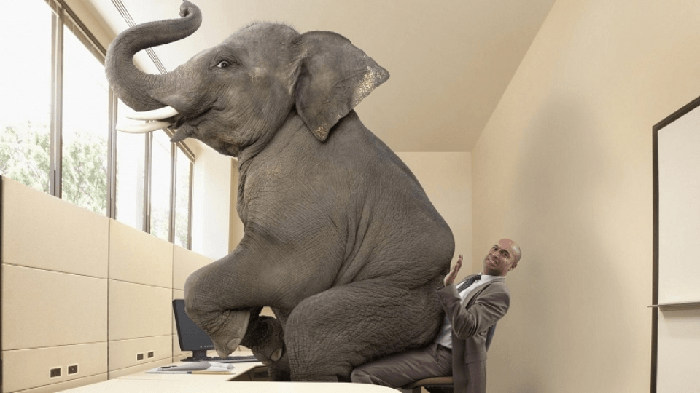 Market Report 2021 April
Market Update
The Apartment Elephant in the room
Market Update - April 2021
April 2021
The housing market has boomed over the last 12 months but you will be surprised with the status of the Auckland Central apartment market.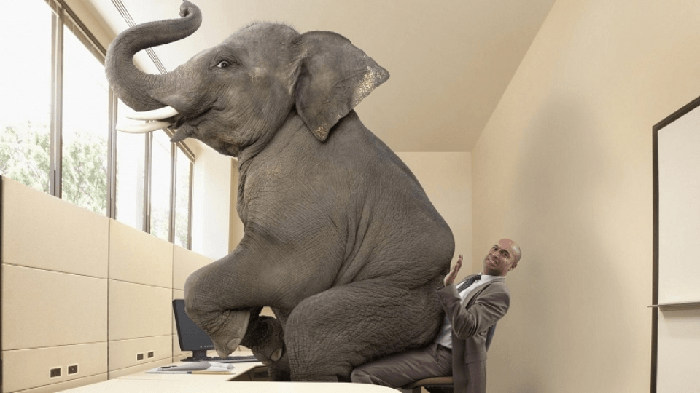 While the housing market boomed 29% in the last 12 months the Auckland Central apartment market remained relatively dormant... actually overall it went backwards!
But why?
As I have said in previous reports, the initial reason was because of Finance difficulty due to 20% LVR limits being left unchanged by the banks on apartments ...yet there is another that nobody is addressing.
Everyone working from home.
Why pay higher rents to be close to work (the CBD) when work is at home?
Why buy an apartment to be central when the notion of being central is being challenged?
These questions lead us to the big one...will the CBD ever be the same again?
That answer is a definite No. The CBD will forever be changed because of COVID .. but what will the final result be?
Will 80%, 90% or 100% of the original worker numbers return? Will it be less?
For apartment values it needs to be 100% as being Central is the number one reason apartments were built and purchased in the first place.
So why am I commenting about this? It is kind of negative.
Well, it's where all my eggs are and at least one of yours and it needs to be addressed as my view is just one and I would like to know yours.
My bet on the Future of our CBD.
The tourists will return in time as will the foreign students. It may take a few years of building to get back to our previous numbers, yet I see the bounce back being almost certain.
The CBD worker population numbers? Most businesses and people will come back to the CBD in the next 6 months. I can say this with authority as I am here every day and I am slowly seeing these numbers growing.
But it will not be all. Some businesses will not return, some have found out they need less space with many now allowing staff to work from home and the office…. either way, it will be inevitable that there will be less foot traffic.
Rental demand will not then bounce back 100% to previous levels even when the tourists and international students return. But it is my strong opinion that this will be a gap and not an end result.
In the coming two years, these numbers WILL be replaced, and for one big reason... CULTURE.
This word is the most important word when it comes to the longevity of a business and without REAL interaction culture is affected.
So, 3 years out I see our CBD numbers increasing beyond previous COVID levels as we were already creating the CBD remedy prior to COVID - Extra ferry terminals, Rail Links, the Convention Centre, Wynyard Quarter, and Quay Street to name a few.
You see businesses need to be able to attract the largest possible workforce and that means being in an area everyone can get to. The CBD is the only large-scale solution we have.
So, we will be down to 80-90% of the CBD total workforce next year. In 2023 it will approach previous capacity levels and 2024 is the year I see the real growth starting and I can't wait.
Therefore, it is my conclusion that we have a huge future and growth will be huge .... we just have a bit of a journey ahead.
Your thoughts? What do you see?
Next month I am going to go into the details of each apartment-populated area. For example, Mid City, Bottom of Town, Waterfront, Eden Terrace, Parnell, Grafton, Grey Lynn to name a few.
This will surprise you as some areas will never be the same and in a big way.
And as always...