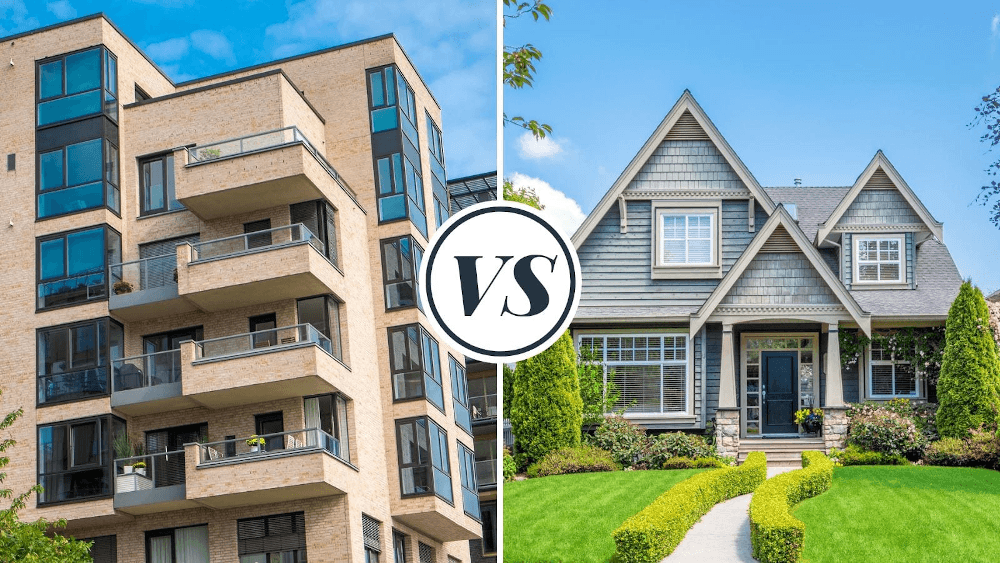 Market Report 2020 September
Market Update
Why are apartments behaving differently to houses?
Market Update - September 2020
September 2020
Never in real estate have I felt so separated than I have right now.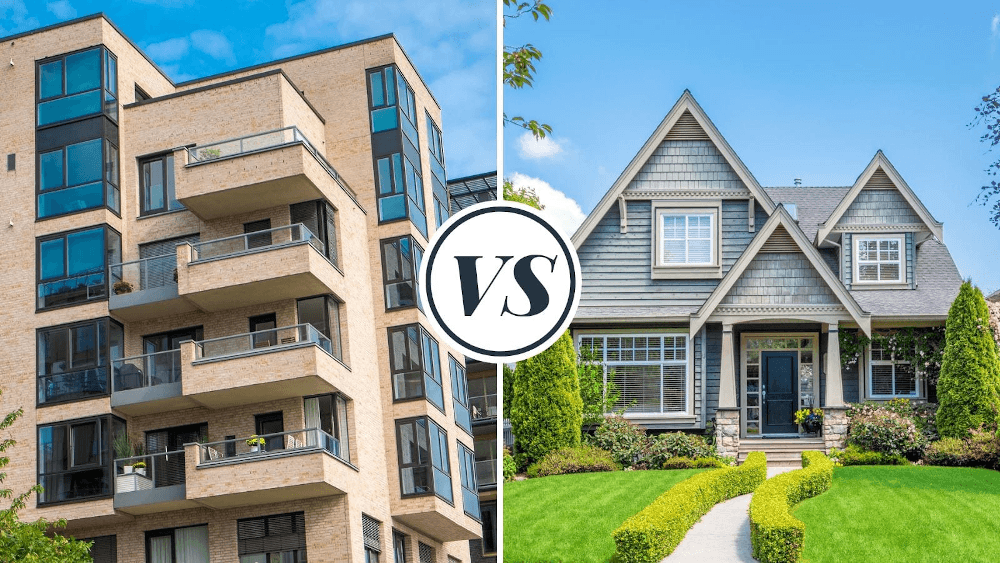 Never in real estate have I felt so separated than I have right now. The housing market is booming while the apartment market is a real mixed bag.
We are literally pulling everything out of the bag to keep prices high and yes we are winning but it's a real challenge.
With the exception of the first home buyer market which we achieved 3 new records last month, why is the apartment market behaving differently to housing?
It's down to four main differences.
1) Finance - It is just not fair.
Banks have always favoured houses over apartments but at the moment it's ridiculous. Take the reserve bank scrapping the LVR restrictions. The banks have lowered their restrictions on houses but not apartments!!! I'm furious.
I get it. The bank is a business and looking for the best place to lend their money. Apartments bring smaller loans and carry more risk, but the effect this stance is having is huge. Imagine if you are a buyer with a $100,000 deposit. What are you going to choose? A house with 10% deposit requirement enabling you to purchase up to $1,000,000 or an apartment with 20% deposit requirement enabling you only to purchase up to $500,000.
We have found ways to combat this by using Mortgage brokers who have strong relationships in the banks as well as moving some buyers to second-tier lenders but we don't sell every apartment in the market and so values are getting affected.
2) Size Restrictions
After the GFC, banks realized that smaller apartments were more susceptible to supply and demand shocks, so they set higher equity benchmarks. (loan to value ratios)
For example, an apartment that is 40m2, Kiwibank will lend 80% but an apartment that is 38m2 the same bank will not lend over 50%! With finance currently being harder than usual, this reduces the buyer pool even more so.
The issue is the spin-off. About 30% of all central apartments are below 40m2 and reporters see all apartments as the same and so frustratingly is affecting buyer confidence.
We are working against this by educating buyers that there are at least 6 diff categories of apartments and they all behave differently, and we uncovered a second-tier lender that lends on smaller sizes. which we are cleverly pushing buyers towards.
Tip: If you are looking to buy, the under 40m2 apartments sold in our competitions Auction rooms are where we are seeing the best buys.
3) Rents
With 70% of Auckland apartments being rentals, what an apartment is rented for is much more connected to its value and nowhere in Auckland have the rents been more negatively affected than central.
No foreign students, no overseas tourists using Airbnb, fewer people working in the city, and renters on overseas working visas going home has doubled the number of vacant rental apartments and reduced rents by up to 20%.
When a drop of $20 affects the value of an average rental apartment by $16,000 this is worrying.
But 70% of the current market was still rented before COVID (Peak Jan - March) so we are combating this by showing rental agreements from apartments rented pre COVID to show correct levels and this is really working.
4) Apartments are the first to go.
This is the toughest one for us. Apartments are more often investments than family homes so in a crisis the first to go. With more owners than usual for the whole market having requests like 'I need my xyz apartment gone yesterday' we agents are up against it when it comes to values.
i.e. To achieve the maximum price the market will pay takes us on average 5 weeks so to do it in one means price often suffers.
This is hard to combat yet what we have been doing well is collecting two tiers of buyers. Buyers that still pay retail but can move quickly and your normal buyers and this is really helping our urgent buyers get as close to market as possible.
This is why the market is challenging but I hope you can also see that we are tackling it and not succumbing to the gloom. And again, I say to you all as I do to my parents. Give it a few years and we will be booming again so only sell if you can use the money to do more elsewhere or to pay for that overseas holiday you always wanted.
Next month I am going to delve into each apartment category again and get more specific about values and look at what opportunities are out there for those that want to expand their apartment portfolio.
And as always....