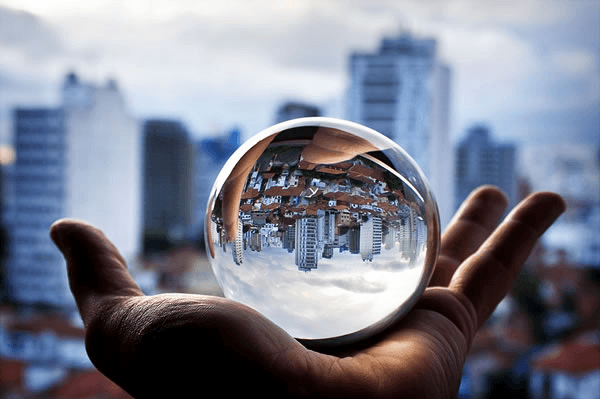 Market Report 2020 March
Market Update
Apartment Market Prediction 2020 by category
Market Update - March 2020
March 2020
What's the Auckland City Apartment market going to do this year?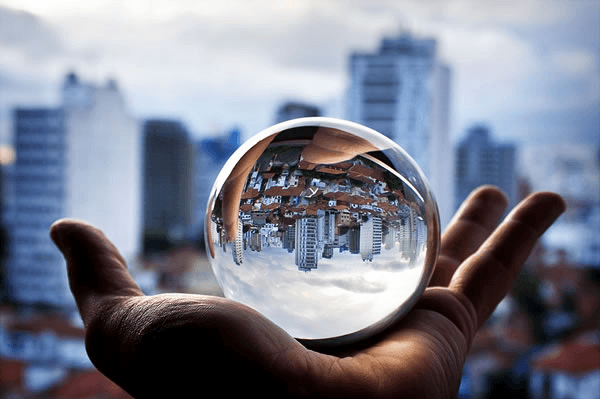 What's the Auckland City Apartment market going to do this year?
The year has got off to a great start. The best we have had for the last 3 years....in fact, 25% better. More sales, more inquiry......so what type of apartments are going off and what is falling off. This year's Apartment Category predictions below.
Rental Market and Investor Apartments - Small one and two bedrooms rented to the lower demographic.
A 5% lift in value this year is my prediction*...so about $20,000 with 2021 reaching the highs of 2016 and hopefully overtaking them.
In the last few years investor apartments have been hit the hardest dropping by about 10%. We all know about the LVR restrictions and the banning of overseas investors but the big one that nobody is looking at is the effect supply has had and what the future holds. This is what is changing.
Investor apartments had a huge increase in rents from 2012 - 2016 which fuelled an increase in values. But then the rental growth slowed to a stop. If rents kept increasing, values would have continued to go sky high as who can ignore increasing returns even if the overall market is struggling.
The stop in rental growth came from over 3,000 brand new vacant apartments being completed, swallowing up tenants, reducing demand and so halting the upward rental trend. The good news was that rents didn't go down, but nobody reports what doesn't change and people are forgetting about the whole equation.... income minus expenses.
Investor apartments are valued on their return and expenses have increased sharply in the last few years eroding return and so values. - think insurance, the 2017 rates increase, cost to build and so maintenance costs plus the new fire regulations increasing BC fees to name a few.
To give you an idea, an increase in costs per year of just $1000 roughly decreases an investment apartment value by about $16,000!
So, this is why I see investor apartments coming back into play as if you look at new consents in the city centre there is no more supply on the cards....at all....2020, 21,22,23 none!
*Unfortunately, there is an asterisk....as we have a bit of an unknown. We have had an increase of 1,800 University owned/leased single student one-bedrooms units come to the market this year! This is a huge amount and while I expect the rooms to be filled by international students, will they be able to fill them? Will the Corona Virus leave big vacancies and lower city rents? Let's hope not
High-End Apartments - large owner-occupier apartments in buildings of high quality
Not good or bad just much of the same but long term is bright.
The High-end market is increasing with new off the plan apartments bringing a positive spotlight to the industry. The quality is high and the experience overall a lot better than other segments of the development market and the result, off the plan prices will continue to increase past the already astronomical prices.
Long term this will increase the values of the already built high-end market yet learning from last year this won't be till the market is more saturated and the new stock ages and becomes a bit tired.
So, I predict high-end complexes will move again sideways overall staying in the $11,000 to $14,000 band. Upward movement will only occur if a building's image has been greatly improved I.e. building painted, common areas redesigned or made to look new and in vogue.
There are a few exceptions. Some complexes are undervalued which we will be concentrating on so watch this space.
First home buyer apartments - Bank friendly one to two bedrooms $450,000 to $900,000 often with car parks.
Get ready I see the first home buyer category rising by 10% this year!!
Increasing inquiry, more multi offers and 5 out of our last 6 sales have been record prices. The first home buyer category is hot this year and will have the most growth in 2020. But why?
Work. A large number of new commercial property developments have been completed (plus more coming) bringing 1000's of new jobs to the CBD, making it an increasing daily destination for the younger generation.
Play. Look at the CBD compared to even just 5 years ago.... how much more public spaces, trendy restaurants and cool bars are there now and look at the future. The CBD is just getting cooler.
Interest rates. Rents are higher than ever, but interest rates have recently got so low that it's now cheaper to have a mortgage than rent in and close to the CBD.
Affordability. The commute is getting worse by the day and the closest affordable housing other than a central apartment is 45min away in peak hour traffic. CBD or Papakura is the decision this demographic is facing due to affordability and the CBD is winning.
Lending. Due to the LVR restrictions being lifted last year, kiwi saver is easily used to assist deposits so even more first home buyers are able to, and are, purchasing.
Character Apartments - Apartments in buildings that were built before the error of rock and roll.
6% increase over 40m2, 4% increase under 40m2.
All in all, a good year ahead but if you do choose to sell please renovate as character apartments gain the most in value when its true character is accentuated.
When renovated I see character stock achieving values above the highs of 2016 and setting new building records in the process yet under 40m2 will lag due to bank finance restrictions. But don't worry they will also increase in value but just not to the same extent.
On another note we are noticing apartments with a point of difference when renovated are also achieving spike rental figures for those holding. This is due to the cool factor of an apartment bringing a surprising amount of rental goodwill. They are rare and people want them.
So, if you think your apartment could ooze coolness let me know and I can put you in touch with a rental expert to see if they agree and so help you put a plan in place. Having your rent go from $500 to $700 with a bit of work is what we are seeing in the character rental space!!
The Auction Room
2/10 properties will achieve great results. The auction room has improved of late with above market values occasionally being achieved. Yet this is still against the odds in my view and so I still see the Auction room as a better place to buy not sell. For example, we have just sold 3 of our directors' apartments and Auction was not his method of choice.
The time will come when the Auction room will favour the seller but that won't be this year especially for the first home buyer market who prefer to buy with conditions and have expert reports to ensure their purchase is a safe one.
So an interesting year ahead. And as always…