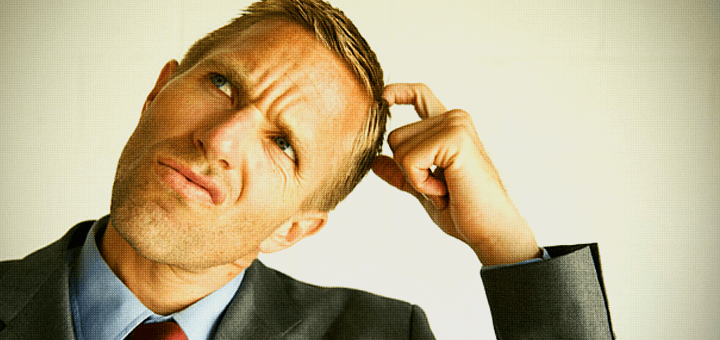 Market Report 2020 June
Market Update
What's happening??
Market Update - June 2020
June 2020
The first 50 sales are in since COVID and they are certainly setting the stage and the future is almost as expected. Almost.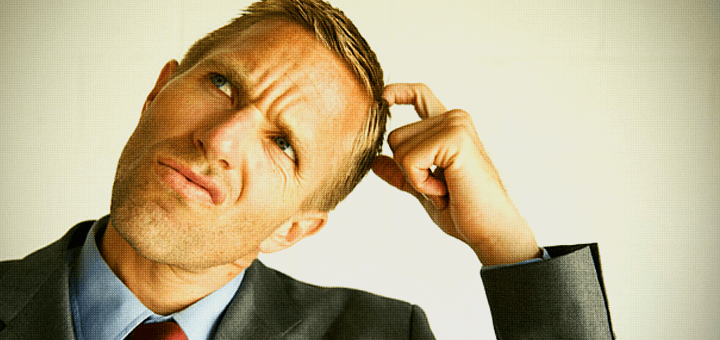 The first 50 sales are in since COVID and they are certainly setting the stage and the future is almost as expected. Almost.
Future values are set so much quicker in the apartment market. Why? Because unlike houses apartments are so much more comparable. For example, if you're a buyer and the same apartment on a different floor sold for x last month you will be reluctant to pay more unless there is a valid reason. Whereas houses tend to be much more different...pools, swimming pools, different sized lots...the variance is huge and so the ability to see what is happening is a bit more of a guessing game.
So what's the future looking like?
First Home Buyer Apartments - Apartments that make affordable first homes. Generally good sized one and two bedrooms units (above 45m2) with or without car parks.
'What COVID ?' is the saying in the office !! This category has surprised us the most with demand and prices actually increasing with multiple offers occurring. First home buyers are looking to take advantage of a supposed break in property value growth but are actually raising values due to only buying apartments that tick all the boxes which are in short supply. So it's not all apartments unfortunately but the team is really enjoying the action in this part of the market and I see it continuing for the foreseeable future.
Good layouts, nice outlook, two bedrooms in pleasing-looking complexes is the ticket.
Smaller Investor Apartments - 2 bedroom units under 50m2 or one-bedroom / Studio units under 40m2. They are valued on their rental income and sold 95% of the time to rent.
This market is where the most obvious change has occurred. One and two bedroom units under 40m2 (lowest major bank finance threshold) have been hit the hardest with values coming in 5 - 10% under previous highs. For example, 37m2 two bedrooms that were selling for $340,000 are now selling for $310,000. Investment apartments that are over 40m2 and so easier to get bank finance are a bit harder to gauge yet they look to be following suit.
The investor apartment category has been hit the hardest due to international students leaving, Airbnb units flooding the market, and of course, the 50,000 extra people coming into New Zealand being no longer. As always I believe this price change to be temporary and I hope to see values start to climb again in 2+ years.
Character Apartments – Apartments built or in buildings pre 1950
Lack of supply is Character's best friend. Character apartments will never be built again, and buyers know this. Values are holding well and, in some cases, exceeding previous levels. In two sales since COVID we have set new building records.
Just like beachfront property Character apartments are in hot demand.
High-End Apartments – Apartments $1,000,000 and above
High-end off the plans is still increasing in value due to the baby boomer generation holding plenty of wealth and COVID changing nothing. They have made their wealth and lifestyle is their priority. Need for a change of lifestyle not being affected and still in full swing. However, for the already built market (5 years old plus) the jury is still out. Sales have been few and most buyers and sellers not moving. My feeling is if you are wanting to sell the sales period will be much longer than normal and a rushed sale to be avoided.
Conclusion
So yes, COVID has and is affecting the Auckland apartment market but we all knew it would. The good news is what is occurring is what we expected (Except for first home buyer stock lifting in some cases) and not worse. Some categories are weathering the storm well and others, as expected, are on their way to a 10% reduction in values. There will be some lower sales that of course exceed these levels but overall, we are stable.
This all is not set in stone, however. It all needs to play out with no more COVID flare-ups and unemployment not to hit double figures in the coming months, but I am feeling very positive.
Next month with the opportunity of buying looking very attractive I will be looking at what sales methods are achieving the highest and lowest values.... it's going to be interesting.
I remain confident and still see values starting to bounce back in 2-3 years.
As always...