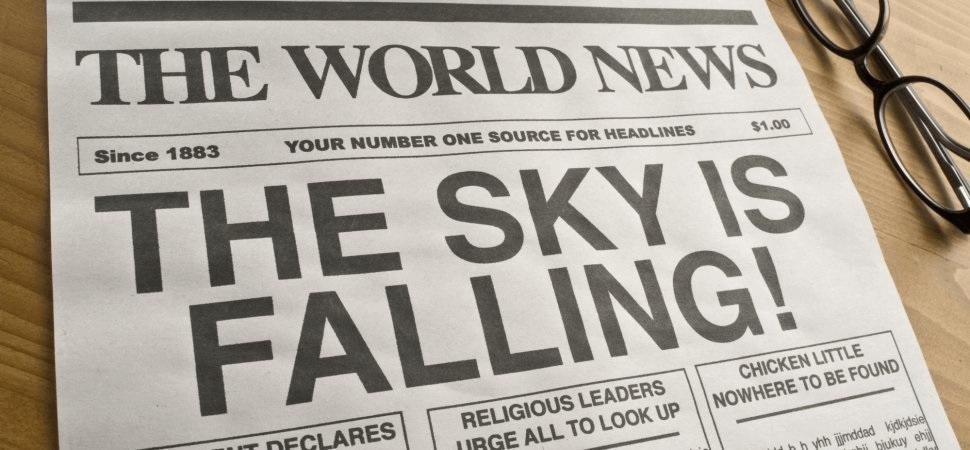 Market Report 2020 July
Market Update
The Apartment Market is talking....But it's better than this.
Market Update - July 2020
July 2020
On the 27th of May the first apartment auction campaigns were able to occur after COVID, No ZOOM, no buying without viewing... normal real estate.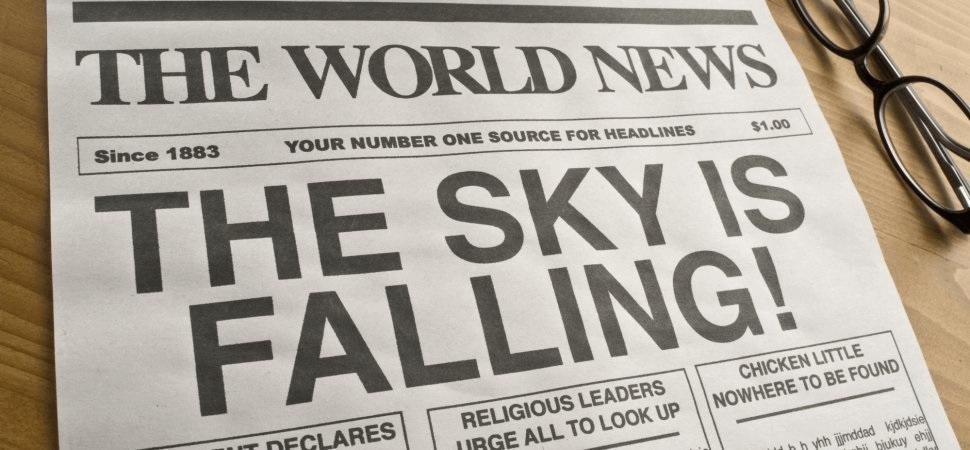 On the 27th of May the first apartment auction campaigns were able to occur after COVID, No ZOOM, no buying without viewing... normal real estate.
It was a relief for us all but the market was still upside down. Everyone was looking to auctions to tell us what was going on.
10, 20, 40 now 85 apartment campaigns have occurred, and the market has certainly talked.
But first, there are more apartments sold by negotiation. Why are we just looking at auction results?
Apartment auctions are public and the only results that are published as they occur. Sales by negotiation, price and tender are not visible for sometimes months after the initial contract date. Quite simply, auction results are the only way you can analyze the market in real-time.
So, they are not the full picture but a great tool for reading market confidence in the now and especially with apartments.
Why good for apartments?
Apartments are a much more complex asset than houses. Your average buyer prefers to secure the purchase first (price), then do their investigation, rather than going all-in at auction. So, when the market is hot, so are the auction prices.
For example, my rule of thumb.
When clearance is below 60%, we are in a fair to downward market.
When clearance is above 60%, we are in a rising market.
When we are at 80% or above, we are booming!
*Clearance rate = the percentage of total apartments up for auction that are sold)
So, what is the clearance rate since COVID?
Not good, unfortunately. Only 28 of 85 apartments up for auction sold meaning the clearance rate is only 33%.
This indicates we are in a downward market.
How about the results? If they are great prices it would still be worth the punt?
I saw two or three of the 28 sales being market value, none above (even taking COVID into account) with overall most being well below.
So, my rule of thumb still rings true. When the clearance rate is low, so are the prices.
On the positive there was some great buying.
REMEMBER, This is not the full picture.
Auction is a great method but not 'THE' method. It can achieve record prices in boom times but in times like these it can paint a much grimmer picture.
Some people say auction is 'The Value' as that is the market. I strongly disagree and I believe the sales we are consistently achieving show that.... up to 10% more in some complexes.
For this reason, I see each sales method: Price, Neg, Tender or auction as a tool just like a golf club, or a knife when cooking. It's imperative you choose the right tool to produce the best result. I choose as if it were my property. Right now, my choice would not be auction.
So, while the recent auction results are not great, I don't use them solely for value but as an overall indicator of market confidence and that it is clearly a buyers' market.
The market will change.... plus, we are still achieving great prices. (with a bit of work no doubt)
Next month I will be looking at why apartments are behaving differently to houses (Housing clearance rate is closer to 60%) and the issues the market is having with finance.
And as always…