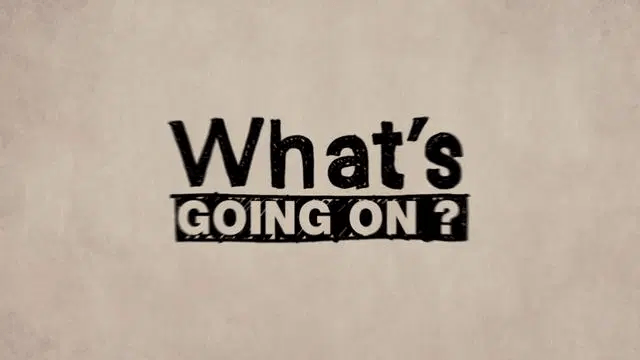 Market Report 2020 April
Market Update
What's going to happen?
Market Update - April 2020
April 2020
What's going to happen with market values and are apartments even selling right now?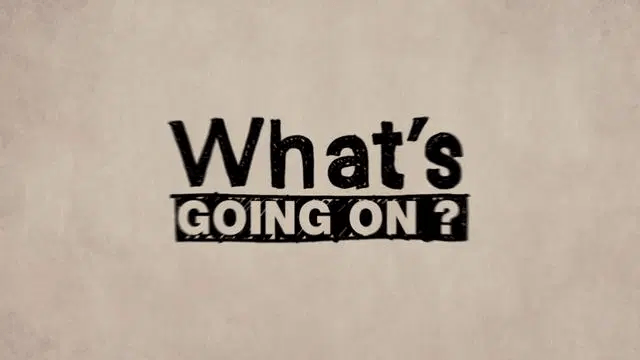 So what's going to happen with market values and are apartments even selling right now?
As you can imagine, values are hard to gauge right now as, yes, we are still selling apartments but not nearly enough to give a reliable picture.
So, while I pride myself on knowing the most about apartments, if I said I knew what was going to happen, I would simply be guessing...I simply don't know, and nobody does.
But looking back can help us look forward...
In the 1987 crash, NZ was one of the worst-hit countries in the world. Our stock market went down a staggering 60% and unemployment rose to 11.7%. Compare this to the NZX 50 currently only being down 17% and unemployment sure to rise but at last count, at 4.2%, we have a long way to go.
So why am I talking about the 87 crash...
I'm looking for previous examples of when high unemployment occurred (as is happening right now) and how that affected the Auckland property market.
This will help us look to the future. But why not the 2008 crash (GFC) or the Dot Com Crash in '98'?? Well, unemployment only went to 6.4% and 7.7% respectively. We have just had our tourism industry completely wiped out, so we need to look at what is most likely.
I'm not being negative...I'm trying to find the most accurate picture, one that brings value to enable us all to make the best decisions.
So, what happened?? Well, that is the good news.
Unlike other countries and cities, Auckland residential property values only went down 5%! While we don't want our assets to go down at all... 5% isn't that bad and in all three of the last crashes, values only slightly dipped leading to huge gains in the following years...
Why?
We're still in an under supply and NZ is still strong...quite simply the fundamentals I speak about each month are resilient in a country like ours.
There are obviously many more factors that come into play and of course, the 1987 crash doesn't guarantee anything but please take some comfort in knowing that in these hard times our property market has been through shakes before, but with time and patience, the fundamentals of our economy will shine through.
Next month I'm going to go into more detail and look at how the rental market is going to change over the next 12-18 months and how to mitigate it.
Now as always.....